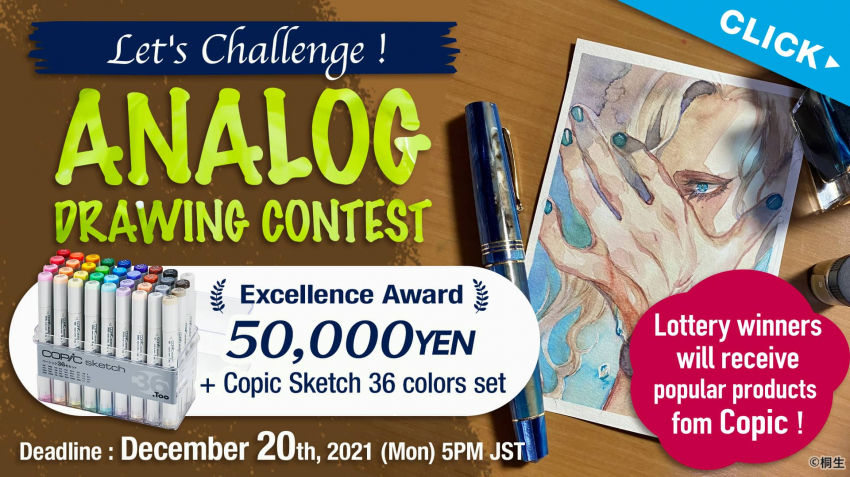 Email Friend
Add to Favorites
Report Listing
Works that are submitted to the contest will be posted for free and without compensation on the website managed by MediBang, Inc., social networking services/sites, catalogs, etc., for purposes such as contest promotion, advertising, announcing the results, etc.
 
After the entry period has passed, you may receive a notification from info-contests@medibang.com to the email address registered in your MediBang account. If you do not reply within the reply deadline, your work may be excluded. Check your email and email settings. You can check your registered email address here.
*Please note that not everyone will receive an email from info-contests@medibang.com after the entry period.
*We cannot answer questions by info-contests@medibang.com or answer any phone calls.