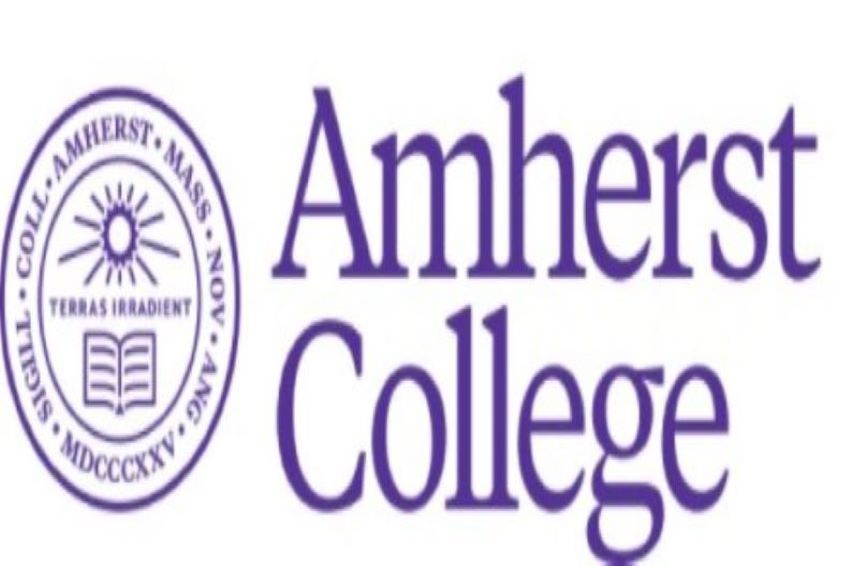 Add to Favorites
Report Listing
Amherst College's Department of Art and the History of Art is inviting artists to apply for the position of artist-in-residence for the 2022–2023 academic year, beginning July 1, 2022. Amherst College, within the last decade, has profoundly transformed its student body in terms of socioeconomic status, ethnicity, race, and nationality. Today, nearly 1/4 of Amherst's students are Pell grant recipients; 43 percent of our students are domestic students of color; and 10 percent of our students are international students. The college's expectation is that the successful candidate will excel at teaching and mentoring students who are broadly diverse with regard to race, ethnicity, socioeconomic status, gender, nationality, sexual orientation and religion.
Artists who are working in any medium/discipline or whose work is interdisciplinary are all welcome to apply. Possibilities include photography, installation, painting, printmaking, sculpture, film/video, time-based media, performance, and mixed media work, among other media.

The successful candidate will get a private skylight studio in the academic building that houses the Department of Art and the History of Art, a milieu that will support the pursuit of the individual's artistic practice, while also fostering a strong on-campus presence.
A competitive salary, materials budget, and benefits are provided. One studio course of the artist's conception and design is to be taught each semester. The artist's studio should be open to the campus community at least one day each semester, and participation in studio thesis critiques is expected. Active engagement with the broader college community is encouraged.  In the spring semester, an exhibition of the artist's work will be mounted in the department's Eli Marsh Gallery to coincide with a public lecture by the artist. It is expected that the artist will relocate to the area for the duration of the residency.
 
Artists with an M.F.A. or equivalent degree, teaching experience, and an extensive exhibition record are encouraged to apply. Candidates are asked to apply electronically to https://apply.interfolio.com/88299 Please include in the application an artist's statement (not more than two pages), CV, digital images and/or videos of work, two sample course descriptions if available, and contact information for three references. Review of applications will begin on October 4, 2021, and continue until the position is filled.
 
Amherst College is a private undergraduate liberal arts college of 1,800 students and more than two hundred faculty members.  Located in the Connecticut River Valley of western Massachusetts, Amherst participates with Hampshire, Mount Holyoke, and Smith Colleges and the University of Massachusetts in the Five College Consortium.
Amherst College is an equal opportunity employer and encourages persons of all genders, persons of color, and persons with disabilities to apply. The college is committed to enriching its educational experience and its culture through the diversity of its faculty, administration, and staff.
For more information, please visit the Event Website.