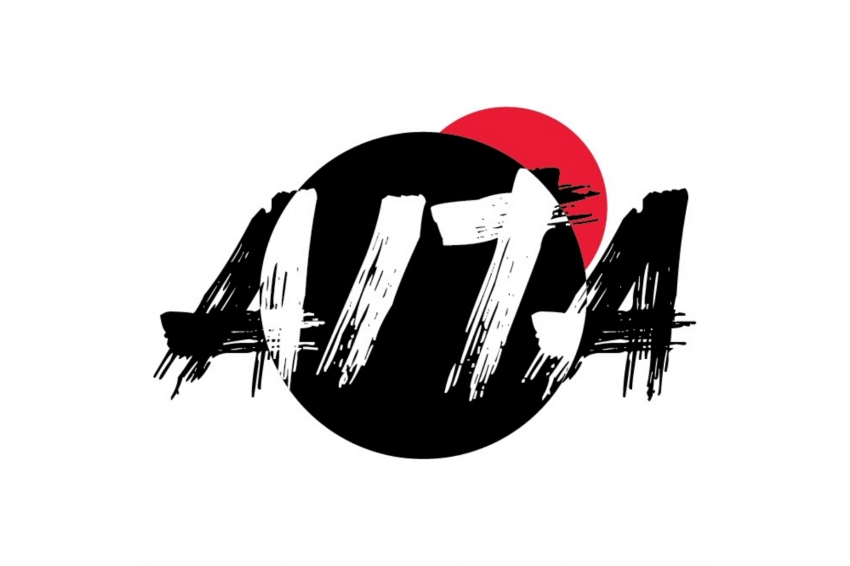 Email Friend
Add to Favorites
Report Listing
The Asian American Arts Zine is looking for submissions for Volume 2, to be released October 2020. Anyone who identifies as Asian may submit artwork, photography, and any type of writing. 

Submissions should be an artist or writer's attempt at answering: what does being Asian in the arts mean? The requirements are broad and up to every individual's interpretation.

For ideas of what to create, here are some topics:
- Cuisine, family traditions, or role of food in culture
- Asian music or musicians (for an American audience)
- Euro-centric ideals in Asian beauty, make-up and cosmetics
- "Ethnic" fashion or trends, cultural appropriation 
- COVID, anti-Asian sentiment during the pandemic
- Model minority myth, assimilationist tactics in Asian-American identity
- White supremacy embedded in all aspects of Asian-American success

All submissions are due October 2nd. For multiple submissions, simply fill out the form again. Submissions will be reviewed by a team of seven Asians in the Arts staff members on a rolling basis. Any questions can be emailed to Zine Editor in Chief Katherine Leung (cantocutie@gmail.com). 

This zine seeks to uplift any voices that have been historically silenced.