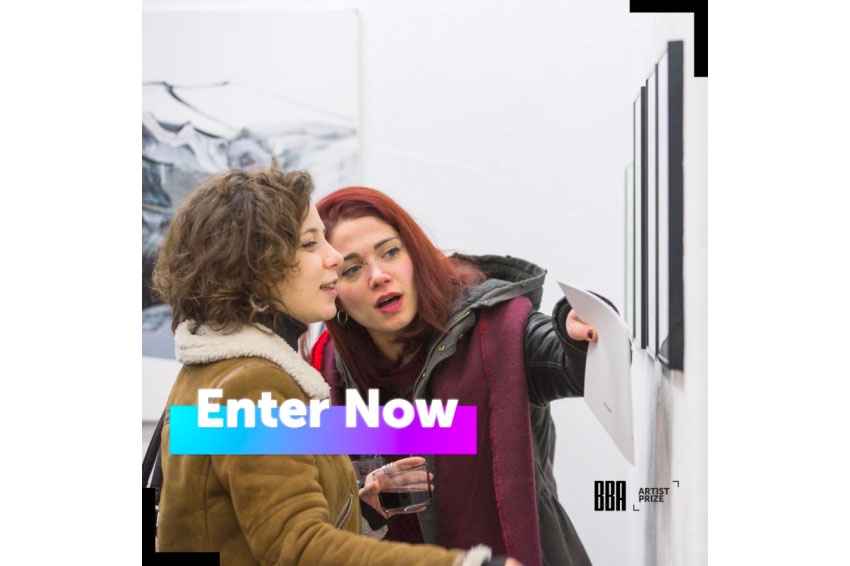 Add to Favorites
Report Listing
Event History
The BBA Artist Prize is an annual competition for up-and-coming artists of all ages over 18 with any educational background, who are working in any medium. The artist prize is representation by the BBA Gallery as well as a solo show at the gallery. Every year, a panel of professionals judge the entries. The judges are looking for an artist who shows the most professionalism and significant potential, and who convincingly and skillfully executed a concept or work. The winning artists and the shortlisted entries are shown in an exhibition at the gallery. The gallery team will select the shortlisted artists. A jury consisting of the gallery directors and industry professionals will then decide on the winner. Previous editions have been held under the name 'Emerging Artists' since 2015.
What Makes this event different?
Open to all media, all ages over 18, genders and educational backgrounds.
Copyright Policy
Artists maintain copyright ownership.
Image Usage Rights
submitted images will only be used if the entry gets shortlisted
Call to Artists.
Three to five shortlisted artists will have their work exhibited at the BBA Gallery in 2020. The exhibition date will be announced after social distancing efforts due to coronavirus end.
Additionally, each shortlisted artist will receive a software package by sponsor Skylum and promotion through the gallery's Artsy profile, website, PR and social media channels.
For more information about this opportunity, please visit the Event Website.