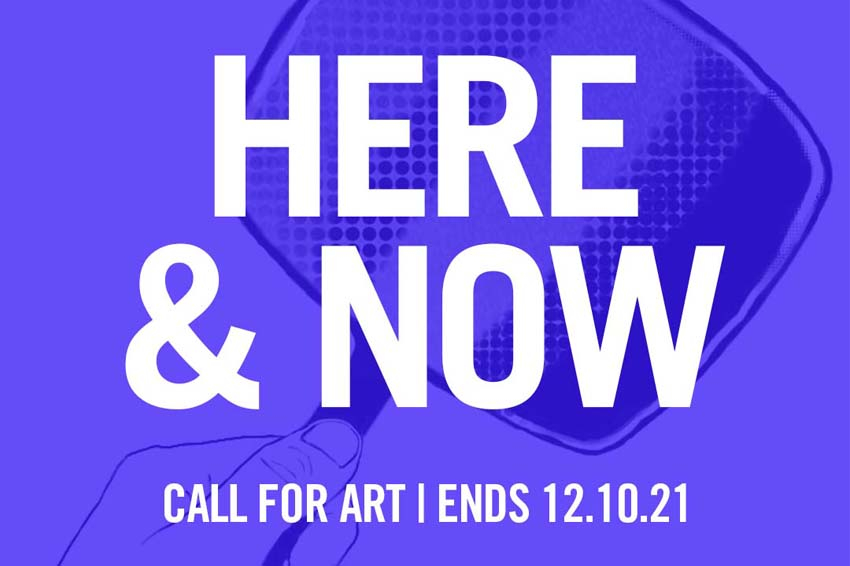 Add to Favorites
Report Listing
Art Competition - Self Portraits
Gallery 263 is inviting artists who are based in the United States to submit artwork that presents their understanding of themselves and the history of self-portraiture for Here & Now. This is a national call for art. The work will be juried by Francine Weiss. She is the Senior Curator at the Newport Art Museum in Rhode Island. All visual and performance media (2D, 3D, time-based) will be considered. 
Submission Deadline: December 10, 2021
Visit the Event Website to Apply.