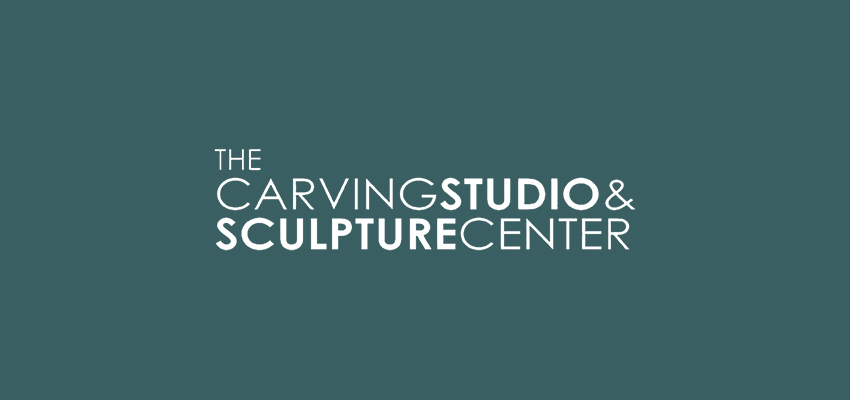 Add to Favorites
Report Listing
Art Call for Sculptors
The Carving Studio and Sculpture Center in WEST RUTLAND, VT seeks sculptors to enlarge and carve a life size public monument to honor 19th century marble industry pioneer Redfield Proctor.
Redfield Proctor grew the Vermont Marble Company in the mid- to late-1800's into the world leader in the industry, and provided material for statuary, architectural, and memorial works. His sense of civic responsibility was evident in his service as Vermont's Governor, U.S. Senator and U.S. Secretary of War, as well as myriad contributions to his local community.
A 1/3 scale maquette has been sculpted and features Redfield Proctor in the foreground with marble industry images in relief behind him. The finished sculpture size will be enlarged and carved from a 48"x96x24" block of marble at the Carving Studio and Sculpture Center.
The marble memorial will become part of the Downtown Rutland Sculpture Trail, a collection of public sculpture planned for completion and placement in this historic Vermont city.
To apply for this opportunity, please send your resumé/CV and digital image (PDF/JPG) portfolio (up to 10 images) to info@carvingstudio.org or The Carving Studio and Sculpture Center, P.O. Box 495, West Rutland, VT 05777.  Application deadline is January 21, 2022.