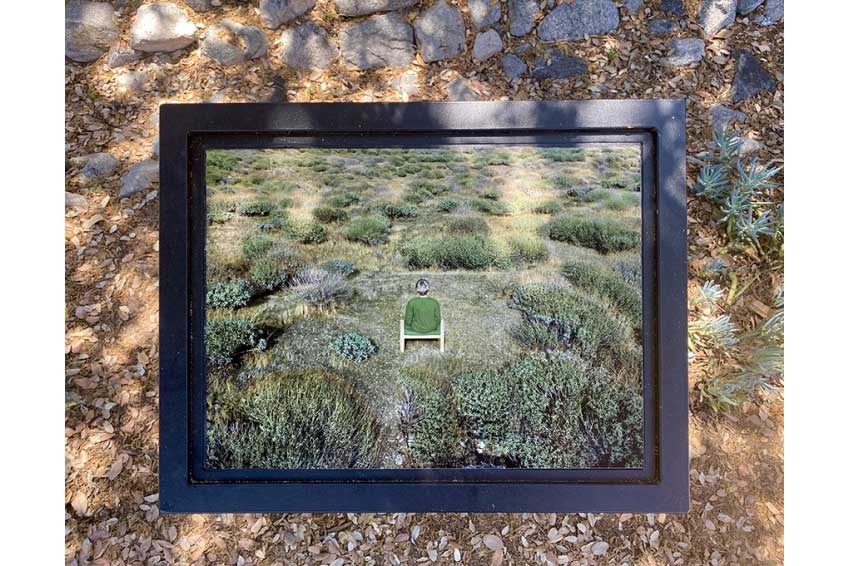 Email Friend
Add to Favorites
Report Listing
The Residency Project (TRP) is accepting rolling submissions of site-specific work for our Interpretation Board exhibition—an ongoing exhibition of rotating artworks that activate a blank interpretation board, located in a small public park on the northwest side of Pasadena, California.
About:
Through this interventionist curatorial project, artists are invited to imagine what visual, textual, and tactile information should be presented by the board as it relates to the particular place and time the exhibition exists within. By extension, the public park becomes a site for collective meaning-making and storytelling, and each participating artist contributes to the narrative.

Art installations should respond to the unique parameters of the site and address themes that are relevant locally and beyond. Artists are encouraged to approach the Interpretation Board project from a variety of formal, aesthetic, and conceptual perspectives. Previous installations have touched on a broad range of subject matter including geography, borders, environmental sustainability, nature vs. built environments, public vs. private land use, current events, identity politics, the immigrant experience, and more.

This prompt is open to artists from ALL disciplines. There are no material, aesthetic, or conceptual restrictions. The space can be filled by a visual work, a text piece, a document/artifact of a performance, an ephemeral installation, a QR code to a VR or web-based work... The flat surface is limitless if you think outside the box. 4D works are also welcome (ie. film, audio, performance, web-based work) and must engage with the board in some fashion. The pocket park where the interpretation board is located has great potential for activation.
For full details and to apply, visit www.theresidencyproject.org/call