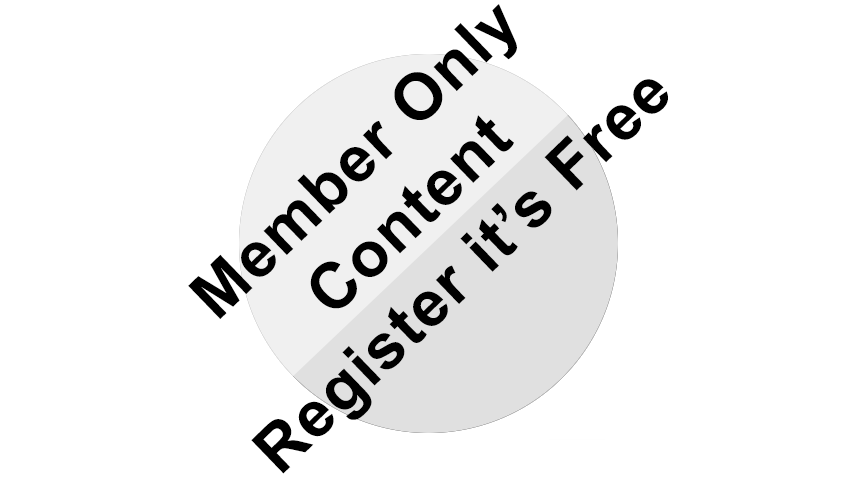 Email Friend
Add to Favorites
Report Listing
Fees for Portfolio Review:
First Attempt: Members: $20
Any Repeat Attempts: Members: $10
The judges look for consistency of quality; one or two paintings of a lesser quality can disqualify the candidate. Unsuccessful candidates are encouraged to take a year of serious study before reapplying.
Fine Art Photography & Digital Art Review dates:
2021:  February 5, March 5, April 9, May 7, June 4, July 9, August 6, September 10, October 8, November 5, December 10
CANDIDATES ARE TO SUBMIT:
• 5 original works in the same medium showing consistency of technique.
• All work must be created within the last 3 years.
• A Biography with Artist's Statement.
• Work cannot be a copy of another artist's work and must be the artist's own composition.
• A magazine or newspaper photo may not be used as the subject.
• Work must be composed, started and completed exclusively by the artist with minimal instructor's critique and supervision.
• Work must be framed and, if applicable, matted; the jurors would like to see how you would intend to sell in our gallery.
A panel of 3 jurors will judge this submitted work and provide you with a decision and feedback.
On the website's main page look for the "MEMBERSHIP" drop down and look for  "2021 Portfolio Review & Schedule."