Use the C4E directory to get timely information for current art contests and art competitions. Find your art call before upcoming deadlines. We list national and international art competitions.
International Juried Drawing Competition
Art call for Camelback Gallery's annual competition by Medium Category. Call for the 2022 IAA Awards. Drawing, Pen, ink, pencil, charcoal, graphite, markers. Inquire for other drawing mediums. All styles all subject matter.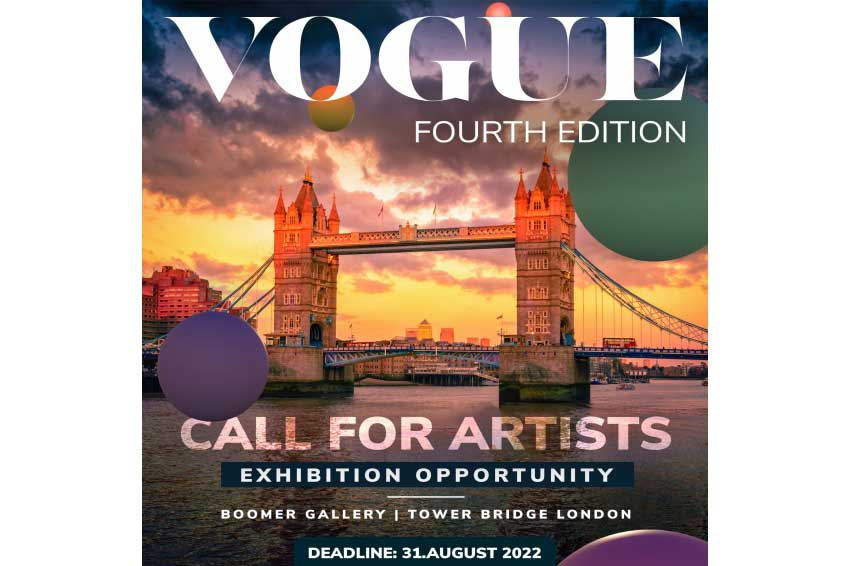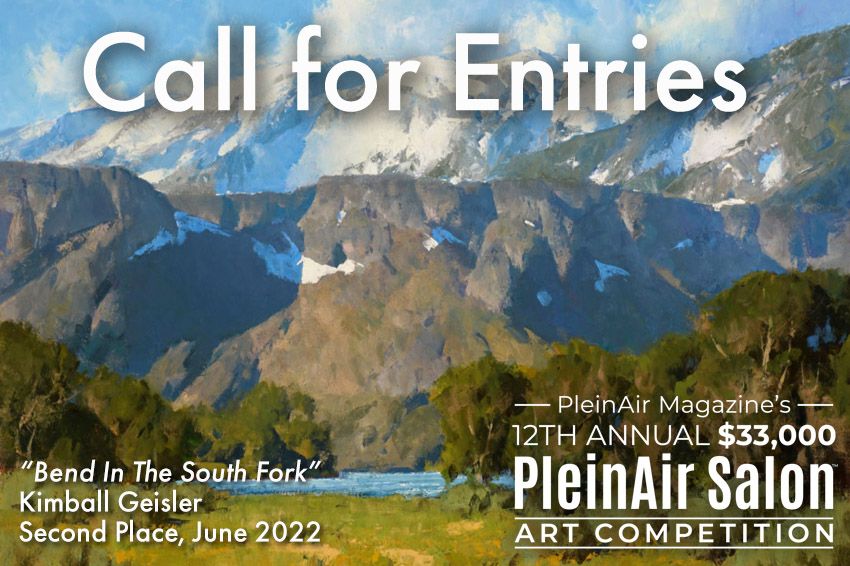 ''PICTURES AT AN EXHIBITION"
BROUHAHART is now accepting submissions for our Virtual Exhibition ''PICTURES AT AN EXHIBITION". Artists from any background can submit their artwork.
Crows and Ravens Art Competition
Laughing Crow Artisans love artworks of ravens and crows. We want to launch an exhibit of just that. This is your chance to win a spot in the exhibition and compete for cash prizes.