Use the C4E directory to get timely information for current art contests and art competitions. Find your art call before upcoming deadlines. We list national and international art competitions.
Artists Magazine Over 60 Art Competition
The Artists Magazine Over 60 Art Competition is to honor work from outstanding artists of every level. Enter your work to win cash prizes and publication in a special issue of Artists Magazine. EXTENDED Deadline: 10/27/21.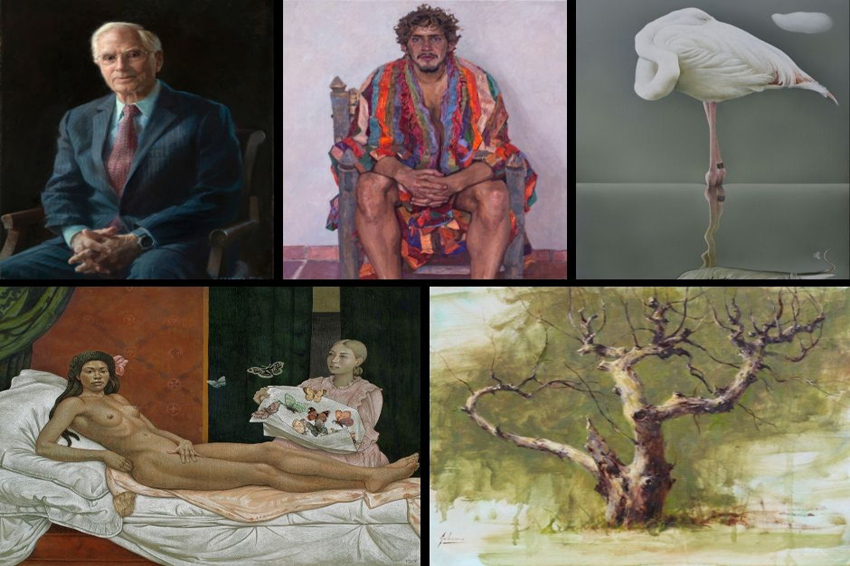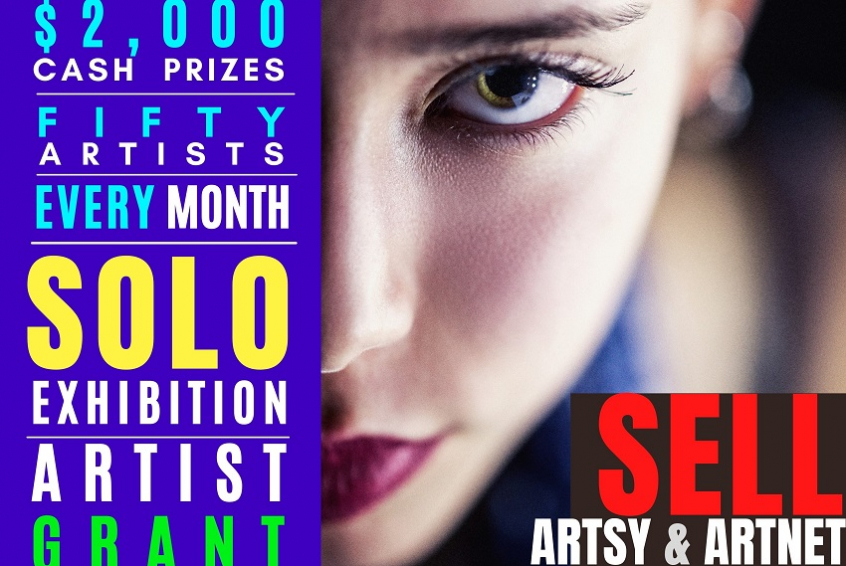 Artists Magazine Cover Competition
We are looking for the next cover artist for our magazine! Don't miss your chance to be featured on the cover for one of the 2022 issues of Artists Magazine. Our International Cover Competition is now open for entries.
Best in Show | Pets - Art Competition
Whether feathered or furry, we want to see artwork of your favorite animal friends. Put your best paw forward in our new art competition. Share your creative portrayals of lizards, birds, cats, dogs, —all pets are welcome.
Palm Springs United States
Palm Springs United States