Find art calls and other call for entries in the C4E directory. It is fully searchable. Use the categories to fine tune your search results. Sign up as an artist to receive submission tips and our newsletter.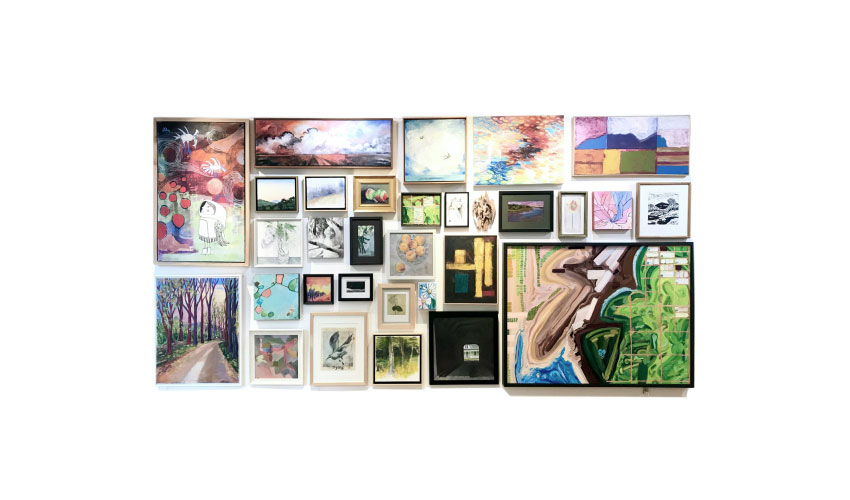 Vermont Salon
The Canal Street Art Gallery presents The Vermont Salon, which is a new open call exhibit that will be hung in the floor-to-ceiling Salon style.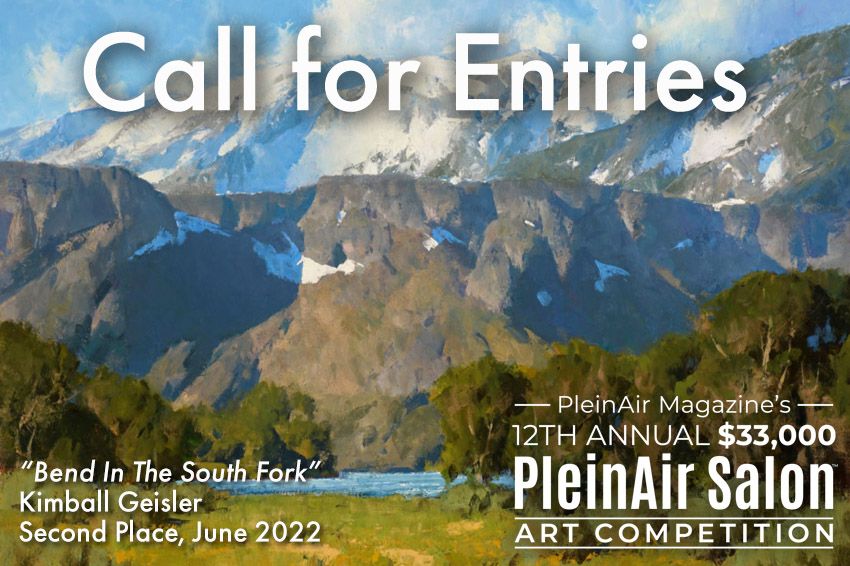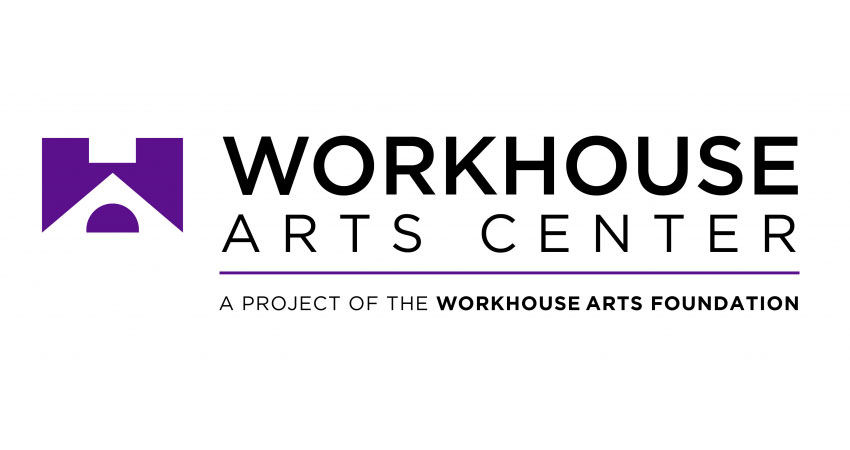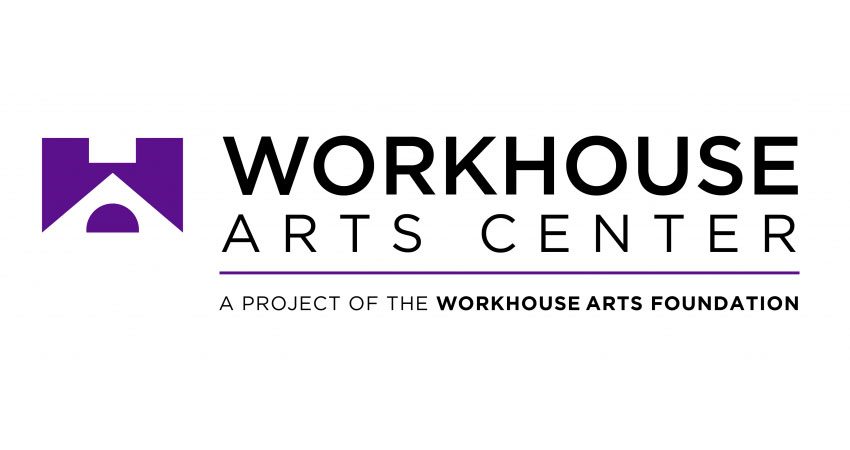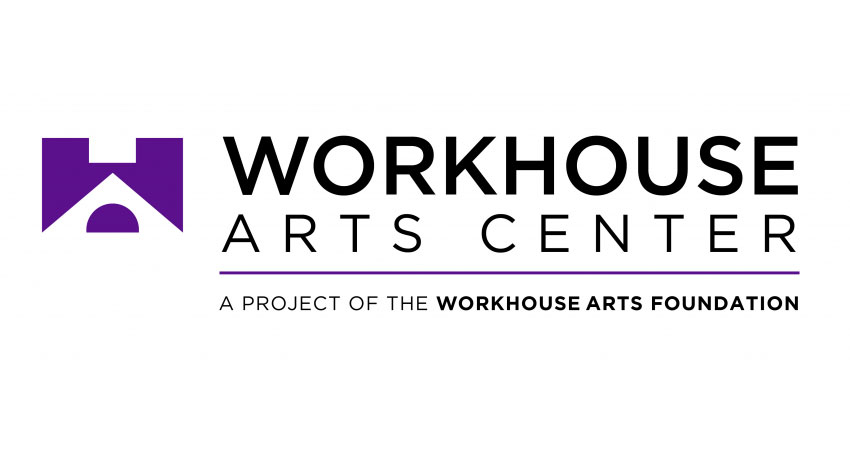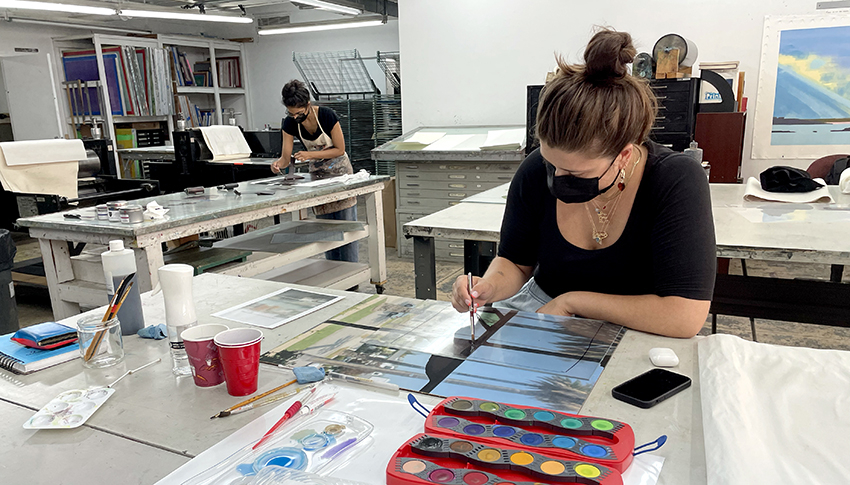 Keyholder Residency Fall 2022-2023
Artist Residency - Lower East Side Printshop, NY. Emerging artists get FREE year-long printmaking studio residencies to develop new work and foster their artistic careers.
Unmasked
The McCord Gallery is inviting artists to apply for the upcoming exhibition "Unmasked". "UNMASKED": to reveal the true character of; a revelation; an unveiling. We hope to capture the artist's interpretation of "unmasking".
Strokes of Genius
The Maryland Federation of Art (MFA) is inviting artists who reside in any of the states or territories of the US, Canada, and Mexico to enter our 11th annual all-painting competition, Strokes of Genius.