Photographers, find the open photography competition you've been looking for. Many of the photo contests and competitions we list feature cash awards and exhibition opportunities.
Trees
Add to Favorites
For this call, we honor trees in all their states: struggling seedlings or majestic specimens, in summer plumage or in winter austerity, nurtured by man or grown in nature. Where do you find inspiration in trees?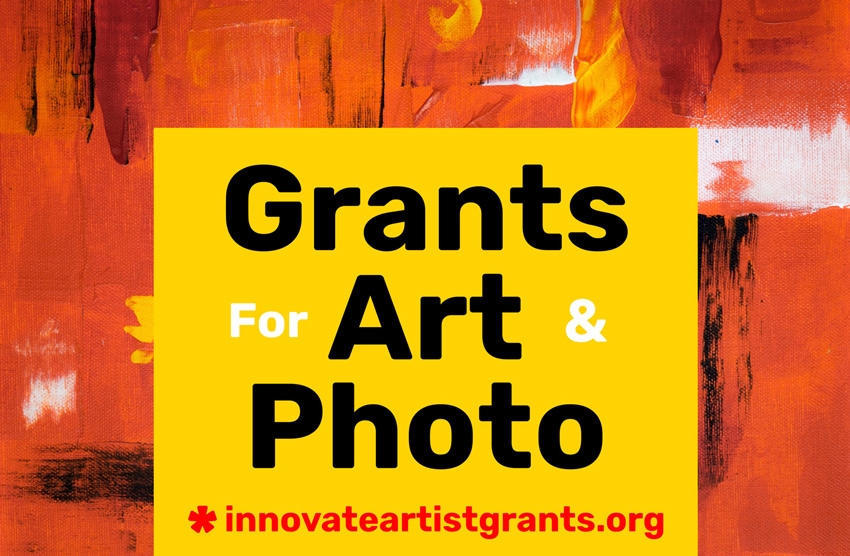 2020 Call for Entry—Photography Award Contest
National Council on Aging (NCOA) invites photographers to submit work that explores the artistic expression of Aging Well for All—how older adults are making the most of their longevity.