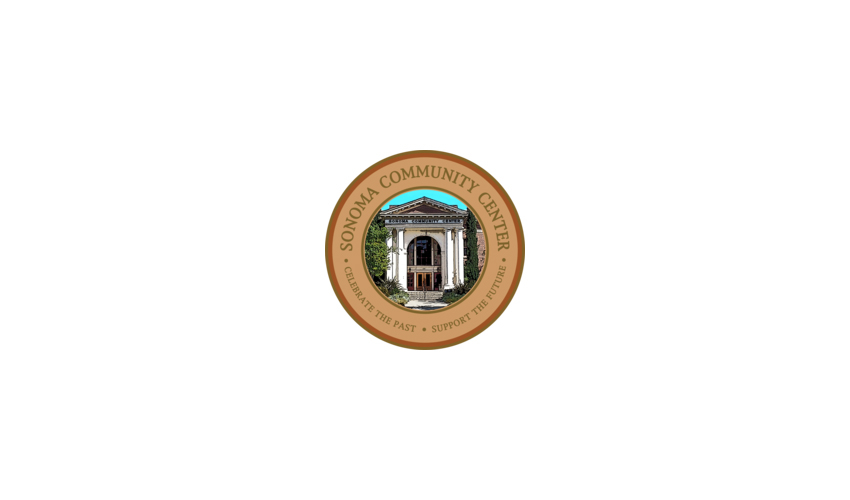 Add to Favorites
Report Listing
This art call is open to all ceramic artists who are living within the United States. The residency culminates with a solo gallery exhibition.
In exchange for a monthly stipend of $750, lodging, glazes, firings, and 24 hour studio access, the Artist in Residence is expected to work 20-hours per week. 
To learn more about this opportunty please visit the event website.