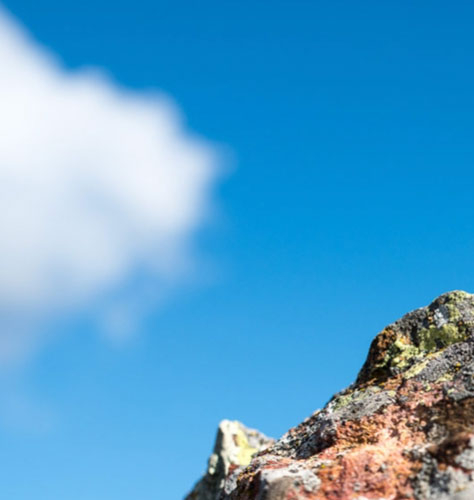 Print
Email Friend
Add to Favorites
Report Listing
Event History
This is the 2nd public art call from CollexArt.
What Makes this event different?
CollexArt is a new online art space that provides something of interest for everyone who loves art. The site is designed to engage art buyers, artists, and art enthusiasts at every level of the fine art process. CollexArt features an Online Exhibition Gallery, Calls for Art, a Curated Art Store (for the sale of fine art), and an Artist Marketplace (for the sales of collectible art books, tools, and art materials).
Art Call for Artists and Photographers
CollexArt seeks the artist's wide-open interpretation of the contemporary landscape. We are looking for works that are experimental, unexpected, imaginary and more. 
‍
One artist will be awarded the Purchase Award at the conclusion of this call and entered as a finalist for the Annual Grand Prize. Submitting artists (including the Purchase Award Winner) may also be invited to have their own in-depth Artist Profile Page, have their work included in the CollexArt Store and in the curated Online Exhibit Space. Artists who get featured by CollexArt in this manner are entered as finalists for the Annual Grand Prize.
1. Purchase Award of $1000 - Artists are invited to enter artwork for consideration for the Purchase Award. We acquire work on an ongoing basis through our art calls and private enquiry. CollexArt pays for the shipping of all artwork acquired through the Purchase Award.

2. The CollexArt Annual Grand Prize of $5,000 - identifies a single artwork as the best of the year. The Grand Prize will be awarded in March of  2021. A panel of jurors will consider all artwork received through February 28th, 2021 that was selected for exhibits, the CollexArt Store and Purchase Awards. The cash prize is unrestricted.

3. Complimentary Top-Level CollexArt Membership for all selected artists. Artists with this type membership can submit to CollexArt calls free of charge, and submit additional work throughout the year for consideration for the CollexArt Store.

Note: CollexArt charges an 18% commission fee for art sold through our Online Exhibits and the CollexArt Store.‍

Questions contact: info (at) collexart.com

For more information about this opportunity for artists and photographers please visit the Event Website.