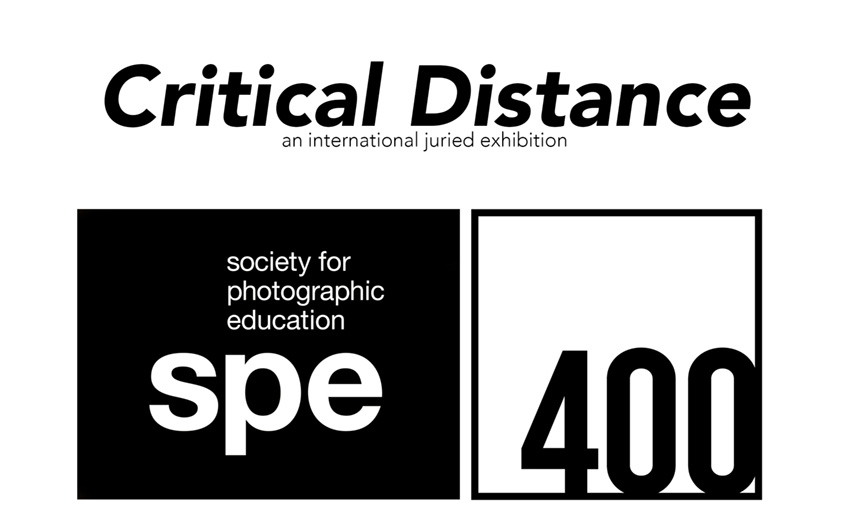 Email Friend
Add to Favorites
Report Listing
Experts say it takes twenty years to lend honest reflection on major life and global events; taking critical distance to look back at what holds new relevance now. Over the past few years the effects of multiple pandemics have become glaring. Inequities have been overlooked, consciously and out of convenience, but over time they become unavoidable. These events are not contained within our national borders. The current pandemic is a reminder that health is interconnected. The political consequences of the past 20 years echoes across the globe and we recognize the need to evaluate the insights of photographers outside of the US and Western Europe.Simply put, photographers make visual records of these circumstances. The significance of these images may not be fully recognized until a critical distance has passed. This exhibition will facilitate an opportunity for critical distance, from then & now during the FotoFocus 2022 Biennial, World Record.
Critical Distance is an international juried exhibition that is apart of the FotoFocus 2022 Biennial, World Record. This exhibition will open in October 2022 at 400 W Rich Street in Columbus, OH, USA. 

We are honored to have and excited to share that Adama Delphine Fawundu as the Critical Distance Juror.