The deadline to participate in this event has passed. Find other call for entries and opportunities by browsing this site. Try search for other events in the
PHOTOGRAPHY
»
JURIED EXHIBITIONS
category.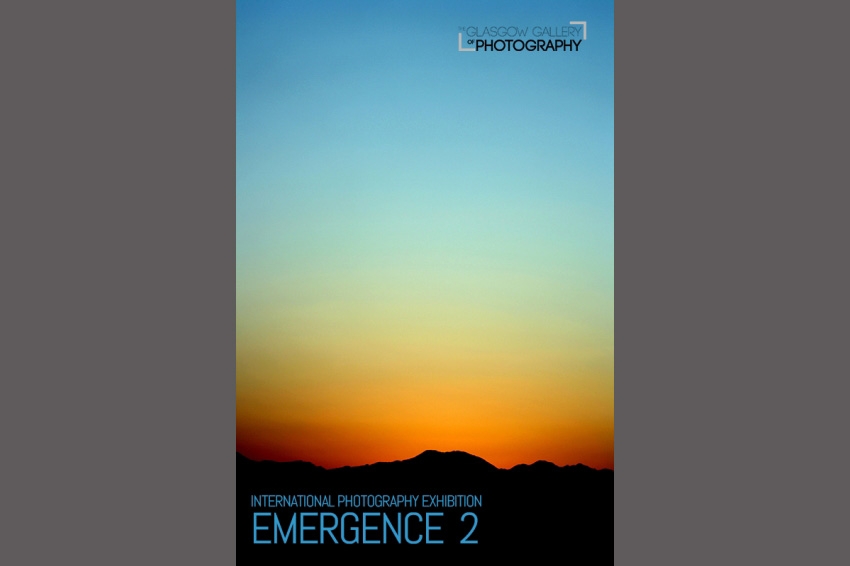 Add to Favorites
Report Listing
What Makes this event different?
Submissions is £22. This fee will help the non profit gallery cover the costs of the exhibition during our current lockdown and all exhibitors will receive a FREE Zine.
Copyright Policy
You are the only copyright owner and creator of the photographs. The photographs do not infringe upon the copyrights or any other intellectual property rights of any third person or entity, or violate any person's rights of privacy, does not include trademarks owned by third parties or violate any other law.
Image Usage Rights
The copyright of the Works during and after the exhibition remains with the Artist. GGOP does not have the right to make use of or bestow the high definition files or the prints of the Works that will be used for the realization of the exhibition.
The Glasgow Gallery of Photography opened Emergence in February 2020. This was a photography exhibition that celebrated photography from photographers who were exhibiting never before seen work that was a little more experimental.
The intent of Emergence 2 is to expand on that.  We want submissions from photographers of all genres. This is an open call exhibition. We want all kinds of images, especially abstract and experimental and images that you maybe thought weren't that good or were maybe apprehensive about showing. Emergence is about the emergence and celebration of your work and you as a photographer.
You can also send your best work and/or work that has never seen the light of day. 

6 submissions only for this exhibition.
For more information about this opportunity for photographers, please visit the Event Website.