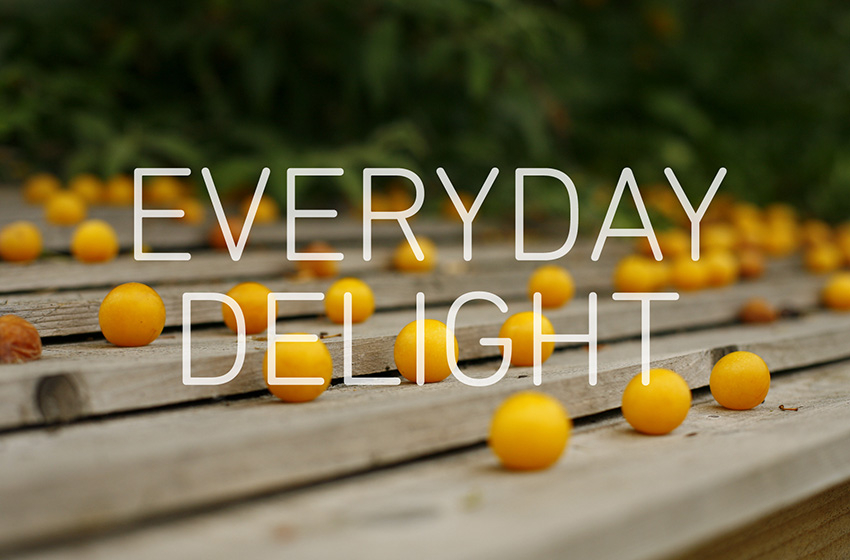 Email Friend
Add to Favorites
Report Listing
At the end of 2019 we curated EVERYDAY DELIGHT, an exhibition all about looking for the joy in the small things, finding the magic in what might at first appear mundane and discovering the beauty in the everyday. That exhibition at Freespace Project carried us through the winter into 2020 and when the first Covid-19 lockdown came into place that spring, we brought photographers together for a two-part online exhibition called EVERYDAY DELIGHT (Stay at Home Edition). Then in the summer of 2020 we popped up in dozens of locations across the UK with EVERYDAY DELIGHT (Windows Edition) to complete the exhibition trilogy.
And now in 2022 we're bringing the theme of EVERYDAY DELIGHT back, this time in book form as a beautiful Shutter Hub Editions publication.
There is beauty in the everyday, it's there, but you might not always be able to see it.
In a world where we seem to have more to worry about every day it's not always easy to find the positive view. EVERYDAY DELIGHT and the collation of 100 images will offer viewers something to think about and to focus on temporarily, and perhaps to come away seeing things differently.
There are no set entry fees for EVERYDAY DELIGHT, but if you would like to make a donation to help us to make this happen you are very welcome to do so as part of your entry.
Once you've entered there are no further fees to take part – we'll design, promote and deliver the publication for you.
We're making this opportunity affordable for all photographers, but it isn't cheap to produce and we intend to recoup some of our costs with book sales. We receive no external grants or funding but we're determined to do what we can to keep photography open to all. Unfortunately, this does mean we won't be able to pay royalties or supply each entrant with a free copy, but we intend this to be a showcase for photographers and will promote the publication across our networks, make it available to purchase in a variety of locations as well as directly from our online shop, and create a page on our website to allow people to connect directly with the photographers that are featured in the publication as we did with POETRY and ROAD TRIP. Having considered many different possibilities and options we feel this is the fairest approach.
6 images can be entered per photographer.
If you're not a Shutter Hub member but would like to benefit from all the other lovely stuff we offer, you can join here for just £87 per year.