The deadline to participate in this event has passed. Find other call for entries and opportunities by browsing this site. Try search for other events in the
Art
»
FUNDING OPPORTUNITIES
category.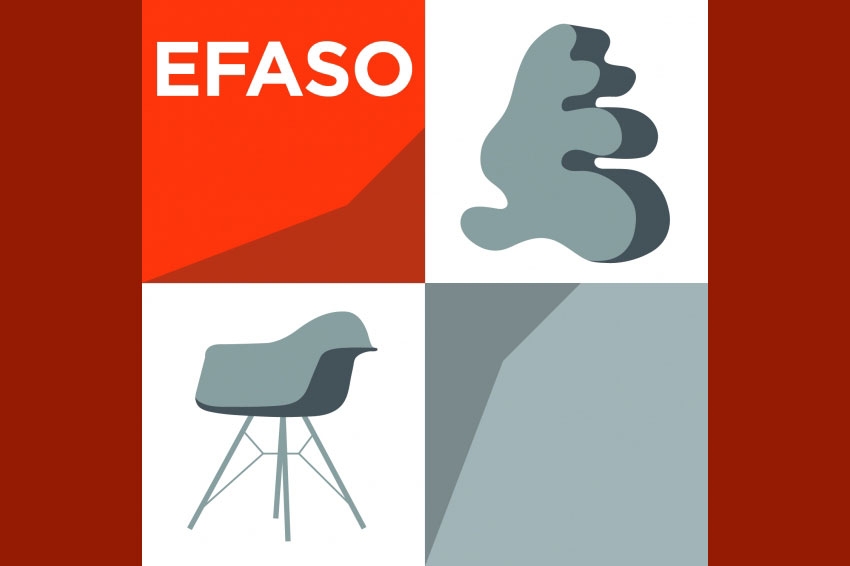 Email Friend
Add to Favorites
Report Listing
Event History
Due to its size, weight, fragility, and climate sensitivity, furniture and sculptural objects are often excluded from exhibition consideration or other exposure opportunities in favor of smaller, light-weight items that are less costly and cumbersome to handle. This situation not only hinders individual furniture artists' professional advancement, it also severely limits the public's access to presentations of quality furniture on a local, regional, and national level. The EFASO program aims to directly address this issue by offering merit-based individual and institutional grants to defray the high cost of shipping furniture and sculptural objects. This program has been made possible through the generous support of the John and Robyn Horn Foundation, for the second year in a row.
Eligibility: Open to current members of The Furniture Society (both individuals and institutional/organizations). Anyone can join TFS to be eligible to apply. Sign up / renew here: https://furnsoc.org/members/join
Open to applicants from all backgrounds regardless of geographic region within the US, age, gender, demographics, project scope, and organizational mission. The EFASO program is restricted to US-based furniture makers and US-based exhibiting institutions. Eligible US exhibiting venues include: For-profit and nonprofit organizations; Museums; Galleries; Retail-based environments (craft shows, professional marketplace opportunities, etc.)
Jury Process: The Furniture Society will select grant recipients through an independent juried process. This year's jurors are: Brian & Melanie Boggs, Julie Muñiz, and Allan Wexler. .
To apply: Complete online application form: 
 https://docs.google.com/forms/d/1lefgeRVAPi9VuHrMIwLQJz9bZqb7EMFENBNexdVZrEg/edit
You must also submit the following to: efaso@furnituresociety.org:
- Resume/CV (abbreviated) - only for individuals, not institutions
- Up to 5 images, incl. detail shots if appropriate
- Submit verification of exhibition inclusion - only for individuals
- Personal Statement/Artist's Statement/Institutional statement
*All attachments must adhere to the following naming convention:
Individuals: For images: Last name, first name (or first initial), image 1 Ex: SmithAlexImage1, SmithAlexImage2
For resume: Last name, first name (or first initial), resume Ex: SmithAlexResume
For Statement: Last name, first name (or first initial), statement Ex: SmithAlexStatement
For exhibition verification: Last name, first name (or first initial), Exhibitverification Ex: SmithAlexExhibitverification
Institutions: For images: Institution Name image 1, Ex: SmithmuseumImage1, SmithmuseumImage2
For statement: Ex: SmithmuseumStatement (4) Considerations:
*All exhibiting/exposure opportunities must be future in planning. Exhibitions already taking place are ineligible for EFASO support. Exhibitions must take place between January 1, 2020 and December 31, 2021. Applicants must submit verification of their participation inclusion in an exhibition, i.e. official email or letter from exhibiting venue with their application. Artists waiting on acceptance into an exhibition (waitlisted) must provide verification of acceptance no later than March 9, 2020. Exhibiting institutions and individual artists may separately apply for the same exhibition opportunity. Each application will be juried based on its own merit.