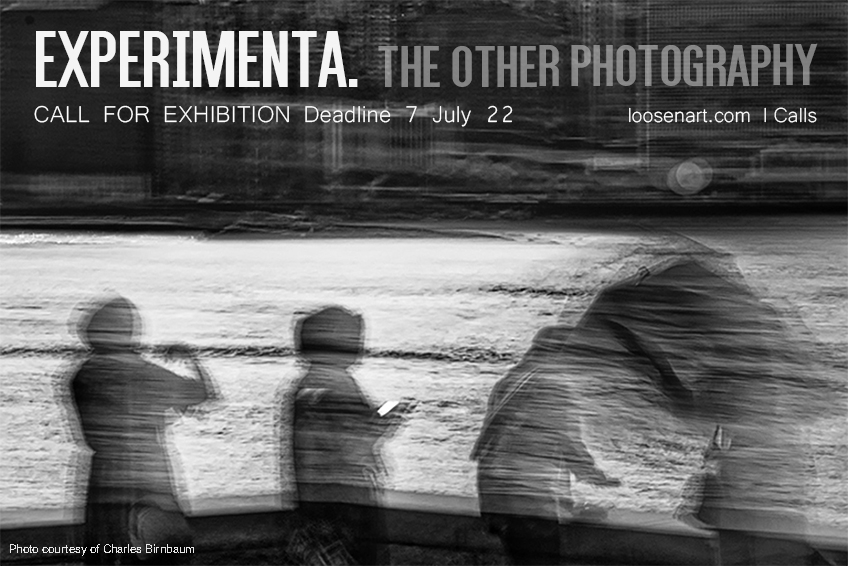 Email Friend
Add to Favorites
Report Listing
Free entry│Call for Exhibition
Photographers are invited to submit 1 up to 3 photos addressing the theme.
Group Exhibition in Rome or Milan city. October 2022
-
Paradigm of modernity, since the first half of the 20th century, photography has become a means through which authors such as Florence Henri, Man Ray, László Moholy-Nagy, and many others, offer new visions of reality: all this is done by observing, analyzing and asking questions on several levels, such as a scientific, cultural, and social one, regarding objects / subjects, but also regarding the role and the deepest meaning of the photographic act.
Thanks to the advent of the digital world, its applications and its operational transversality, new techniques, procedures and conceptual approaches to the "writing of light" are today in continuous evolution. Contemporary experimental photography proposes new languages and new aesthetics concerning the experience of man in the relationship with the environment and its perception.
-
Submissions » http://bit.ly/loosenartcalls
Deadline July, 7th 2022