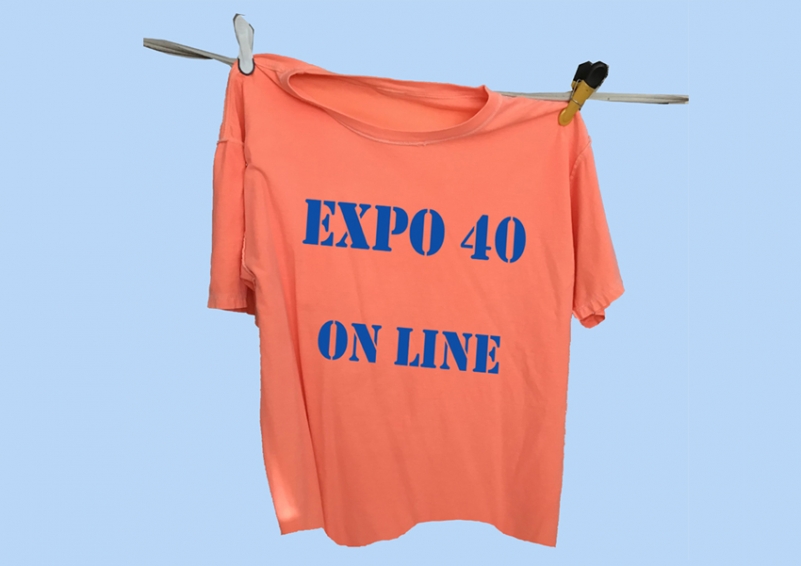 Email Friend
Add to Favorites
Report Listing
Event History
bj spoke gallery is literally running its 40th EXPO show. This is the first time it will be entirely online, with an online reception and interviews with winning artists.
What Makes this event different?
We have always attempted to select several works from each of the artists, giving that artist an opportunity to put forward a body of work.
Copyright Policy
The artist retains ownership of the work. Any sales generated by the show include a 30% commission for the gallery.
Image Usage Rights
Images will be used for publicity in print and online media.
b.j. spoke gallery's EXPO 40 is a juried competition and exhibition. It will be judged by Francesca Altamura, independent curator and art historian, recently of the New Museum of Contemporary Art in NY.  While the other 39 of our gallery's "EXPO" shows have been in a real gallery space with four walls and a door, this year's show is virtual.  A broad presence on social media is planned and the show will be seen on our website.  We plan to have interviews with the winning artists on YouTube, and there will be a virtual reception as well.
All visual fine arts media are welcome.  There is a $35 entry fee.  All applications will be made through the CaFE (callforentry.org) website and a full prospectus with instructions for how to apply will be found at the gallery website http://www.bjspokegallery.org/expo-40/
The show is open to all visual artists in the categories described in this listing.  The show is international: there are no residence requirements.  The show is virtual: there are no size requirements.