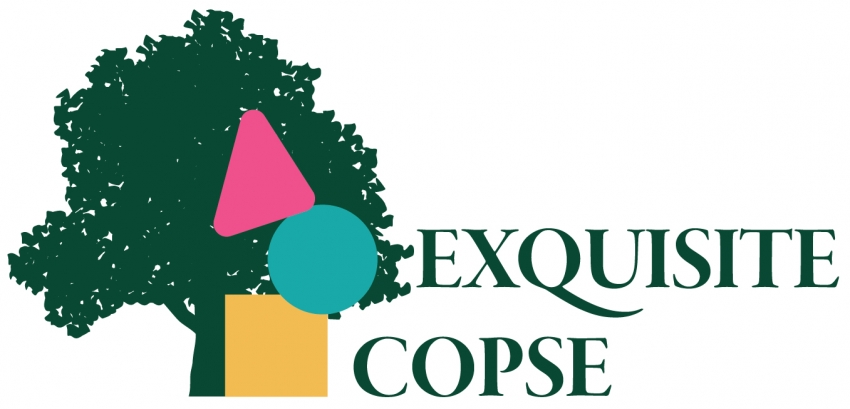 Email Friend
Add to Favorites
Report Listing
What Makes this event different?
Artists will have an opportunity to participate in a real exhibition, after months of restrictions. Even if crowd sizes need to be monitored or limited, the artworks will still be exhibited. Plans are in place to document the show and make videos that will be publicly available to ensure a wider audience.
This fall, Philadelphia Sculptors will be participating in the inauguration of the Da Vinci Fest, a new Philadelphia arts festival taking place on October 11, 2020. Inspired by its namesake, Leonardo da Vinci, the Da Vinci Art Alliance will be celebrating creativity across disciplines as it presents events, exhibitions and creative activities for the public.
Our role will be to create a temporary exhibition of sculptures in Palumbo Park, a small community park adjacent to Fleisher Art Memorial and across the street from the Da Vinci Art Alliance, from October 4 – November 6, 2020. The sculptures will be in the spirit of Da Vinci and of some of the remarkable artists who came after him. A play on the Surrealists' game "Exquisite Corpse," Exquisite Copse will be a three-dimensional version installed near small groves of trees in the park. Artists will create works that will be positioned in groups of three, connected to each other in creative ways.
Leonardo da Vinci has been renowned for centuries for his brilliance as a painter, sculptor, architect, scientist, engineer and inventor, among many other things. His drawings and writings inspired many artists over the centuries since his death in 1519. A true "Renaissance Man," Leonardo not only was a brilliant artist, but also was always using his imagination to tinker and invent things, even if they could not be realized during his lifetime.
Four centuries later, another group of artists known as the Surrealists, looked inward and viewed the unconscious as the inspiration for their creativity. One method of accessing their inner minds was "Exquisite Corpse," a collaborative game they invented that made use of the artistic possibilities inherent in chance. Each participant would draw on a sheet of paper, which would then be folded to hide each contribution and then passed to the next player. When unfolded, the resulting drawing would show three or four unrelated images combined into one. These drawings were examples of creativity unrestrained by the need for rationality or practicality. Like Leonardo, these artists accessed their imaginations to create things that had never existed before, but unlike him, they never intended them to have a functional equivalent in the physical world.
Our Exquisite Copse is inspired both by the genius of Leonardo da Vinci, and the fantastic imagery of the Surrealists. Existing fully in the physical world, the sculptures that will be created for this exhibition may be inspired by any of these artists, by the setting in a "copse" of trees, or by any other artistic, scientific or imaginative source. Artworks do not have to address a specific theme, but must be created in the spirit of invention and imagination. Although artists will create their works individually, there will be an additional step for the artworks accepted for the exhibition. The jury will create groupings of three or four works to be displayed together. The artists will be notified as to where their works will be sited, and which artists will have works that will be placed adjacent to theirs. They will then work with their assigned group to invent mechanisms to connect the works to each other. Philadelphia Sculptors will communicate with all accepted artists with additional details.
Artists must be current members of Philadelphia Sculptors to participate, but anyone may join the organization prior to submitting to the exhibition. Artists may submit pre-existing work, or proposals for new work. There is no submission fee.