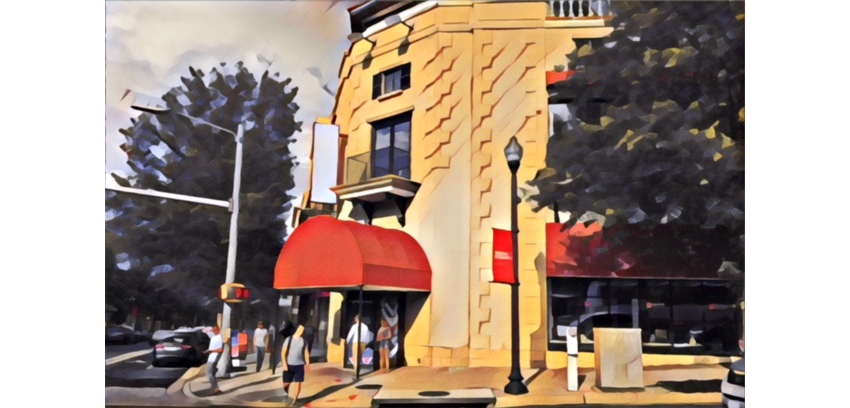 Add to Favorites
Report Listing
Gallery Clarendon announces opportunities for 2-d artists to apply to be Featured Artists for one month on our solo show walls on the second floor of Gallery Clarendon. This opportunity is extended to artists from the Greater Washington, DC area, and is a juried opportunity. Our gallery at 2800 Clarendon Blvd, Arlington, VA  is in the heart of Clarendon's thriving shopping and restaurant district.  We are searching for talented professional artists with a cohesive body of work to be featured on our solo show walls.
Approximately 150 square feet of exhibition space
Excellent location in high-traffic shopping district
Reception on night of artist's choice promoted in local publications and to our extensive patron list
Full time gallery staff to handle all sales, process payments, assist in exhibit installation, and help coordinate exhibit receptions
For more information and to apply be sure to visit the Event Website and click on SHOWS  in the main menu.