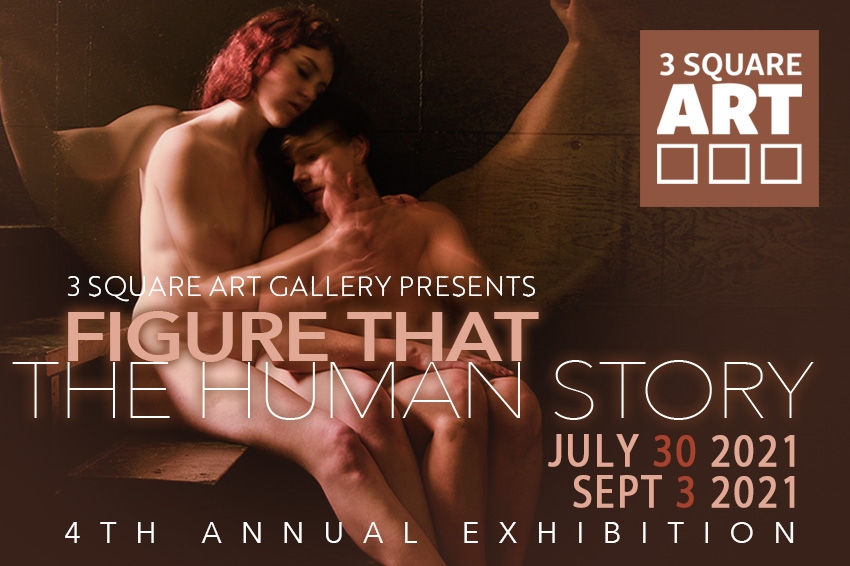 Add to Favorites
Report Listing
Figure That! The Human Story: 4th Annual Juried Exhibition.
The human form has intrigued and inspired artists to paint beautiful and provocative images through the centuries.

Artists will often use the figure for training purposes, creating an image of an important individual, for abstract as well as realistic imagery, for social commentary, design and more.
It goes to figure that artists have found ways to portray the human body in nearly every possible way imaginable.

Can you figure something that has never been tried before or will you utilize traditional methods?

We are looking for your best figurative work so Figure That out! Find a new take on the human figure.
Juror: 3 Square Art Juror Members
For more information about this opportunity for artists, please visit the Event Website.