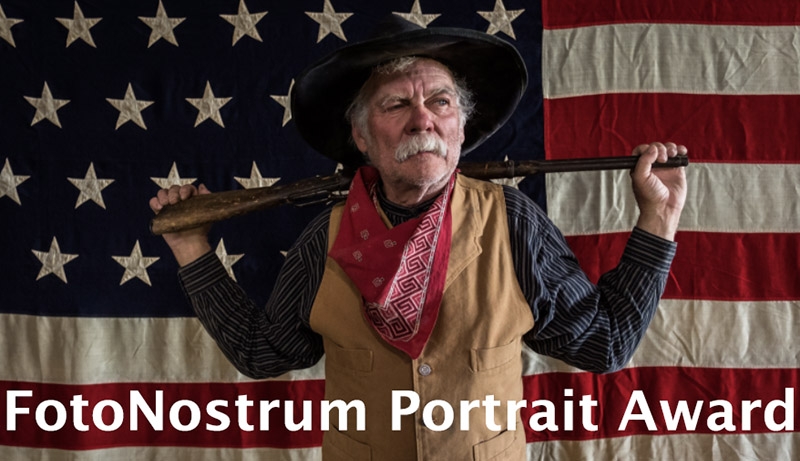 Add to Favorites
Report Listing
What Makes this event different?
We believe that an Award is as significant as the quality of the jury team. That is why we invited a group of 7 jurors that are master portrait photographers. Selected images for this Portrait Award will be chosen and backed by masters with different selection criteria. However, all jurors focus on 5 main aspects of the photograph: concept, execution, boldness, creativity and emotional impact, making the viewer think and feel what the image is transmitting. The 2021 Jurors are Adam Ferguson, Art Streiber, Barbara Davidson, Julia Fullerton-Batten, Justine Tjallinks, Sandro Miller, and Steve McCurry.
Copyright Policy
Copyright policy – All submitters warrant that they own the work submitted and that they have the exclusive copyright. The Gala Awards recognizes that the author retains full ownership of the image copyright. Submitters confirm that any person portrayed in the photographs has granted permission to be portrayed as shown
Image Usage Rights
Usage Rights policy – Submitters warrant that their photographs may be reproduced for the purpose of marketing and promoting the FotoNostrum Portrait Awards as well as the Gala Awards' competitions, in catalogues, posters, postcards, publications, and on the Internet. Such use is granted for no more than two years after the announcement of the works selected in this competition
The FotoNostrum Art Gallery, co-organization of the coveted Julia Margaret Cameron Award for Women Photographers is launching the Portrait Award juried by master portrait photographers in different fields. This first year the seven selected jurors will be photographers which have excelled in the documentary field, such as Adam Ferguson and the 3-time Pullitzer winner Barbara Davidson; in storytelling like Steve McCurry; in the advertising and entertainment industry like Art Streiber and Sandro Miller, and in Fine Art: Julia Fullerton-Batten and Justine Tjallinmks. Awardees will receive cash prizes, and at least 30 selected photographers will have a full-paid exhibition in FotoNostrum Gallery in Barcelona and will be published in FotoNostrum Magazine.
Awards:
Fully paid exhibit in Barcelona
$5,00 in cash prizes
$28,000 in exhibition costs
Pubicaiton in the Fotonostrum Magazine
To learn more about this opportunity for photographers, please visit the Event Website.