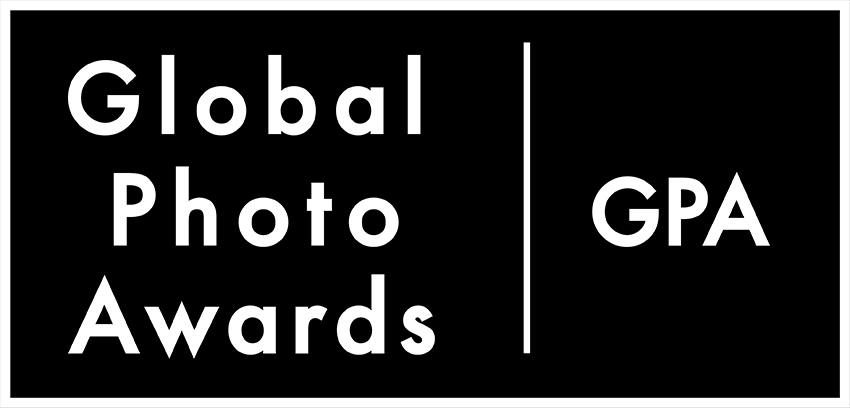 Email Friend
Add to Favorites
Report Listing
Event History
Global Photo Awards - GPA21 https://www.globalphotoawards.com/winners
Copyright Policy
All photos retain full ownership and copyright to their respective owners.
Image Usage Rights
The photo can be shown in the catalogue, online on the website, on social media and/or in public showings (either printed or projected) by always giving credit to the owner. All photos are retained for monitoring and advertising purposes (on the website, social media and print) by the Global Photo Awards for a period not exceeding 12 months or the conclusion of the following year's event, whichever is the latest. Awarded, shortlisted and accepted photos can be retained past that period for the same marketing purpose, best-of shows and anniversary catalogues.
There are two categories, People and Nature, with a total of $10,000 in cash prizes. In each category, the prizes are split accordingly: $3,500 for the 1st place, $1,000 for the 2nd place and $500 for the 3rd place. An international jury judges every entered work and awards the prizes. 
 
The submission fee depends on the number of images entered by a participant and is as follows: $30 for the first photo, $25 for the second photo and $15 for every additional photo. All fees and prizes are in USD.