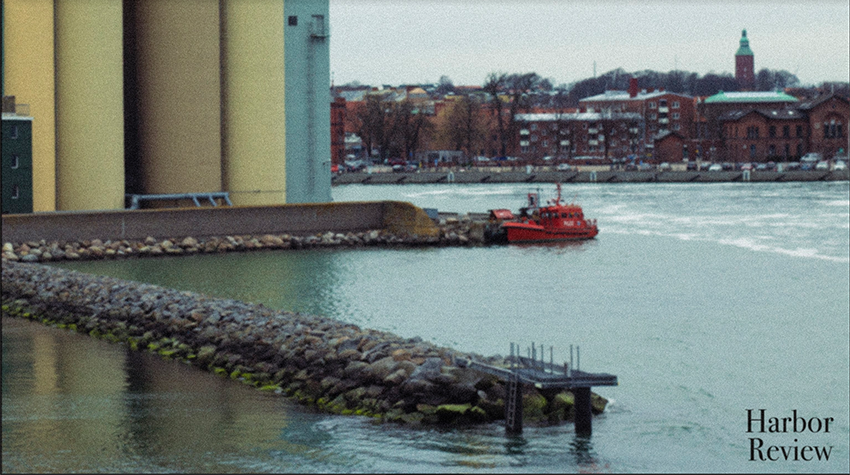 Email Friend
Add to Favorites
Report Listing
Harbor Review is an online literary publication that seeks to integrate vissual art and poetry. The literary and visual art worlds are very similar but often thought of seperatly. We want to change that and ecourage collaboration through example of fantastic artwork in all forms.
Submission is easy and free. Just send:
- 1-3 images (minimum of 2000 pixels on the longest side)
- A one paragraph artist statement
- A short Bio
To harborreviewmagazine@gmail.com with the subject line "Art Submission"