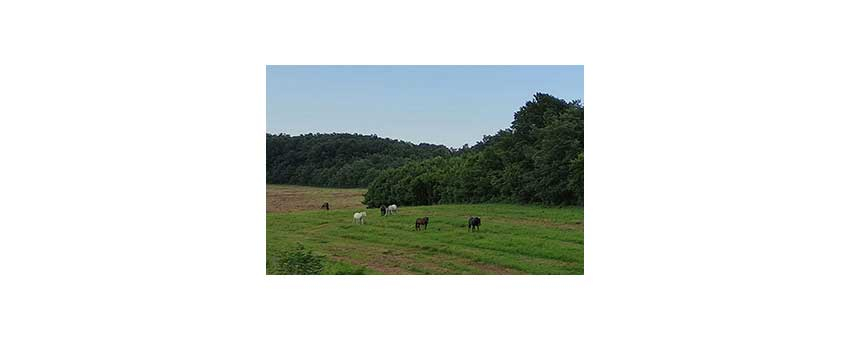 Email Friend
Add to Favorites
Report Listing
Event History
The program is running since eight years successfully and it includes workshops, artist residencies, exhibitions, performative events, talks and lectures next to equine studies both practical and theoretical.
What Makes this event different?
In Artsy an artical was published with the title "11 of the World's Most Unusual Artist Residencies" and our program is part of it!
The Horse and Art Research initiative is a residency program and it was established for those interested in combining equine knowledge and visual arts. We are looking for artists, art historians and researchers, who are interested in horses and the place of the horse in art. The short (usually 2 week duration) intensive summer workshops include theory, lectures, talks and discussions, daily practice and lessons of horsemanship, horsearchery and riding, as well as there is an opportunity to make studio based work.
We began from the point that riding is art. The representation of man and horse developed in parallel in the history of art, with horses appearing repeatedly in contemporary art too. Therefore we thought we would initiate an international discourse around the Horse and Art. The interest was greater, than we expected and after the success of the program in 2015, we decided to continue the project with the aim of further depth. We organise the program with different research themes each year. It is our intention to offer the opportunities for artists with practices coming from both western- and eastern traditions and to open up connections for artists, riders and researchers internationally with the possibility of developing professional collaborations. We would also like to explore points of connection between equine culture art the artworld. 

The first Horse and Art program was held in August 2015 in Barnag with international participants. Artists from nine countries arrived with different kinds of art backgrounds, such as fine art, design and contemporary dance. We organise the program regularly since. For each program we can offer places for up to ten participants. Accommodation is offered in traditional yurts in rural settings. In our new Lovarda Galéria (Arena Gallery) there is the possibility to make exhibitions. For participation the knowledge of English language is necessary.
Program leaders are Szmrecsányi-Veszely Beáta, artist and researcher and Szmrecsányi Márton, horse trainer and horsearcher. They worked together on several equine- and art collaborations since 2006. They live in Barnag with their three children and horses since 2009.
One of the most beautiful small villages of the Balaton-Upperland in Western Hungary is the village of Barnag.
A 19. century small holding with its stables, inside riding arena, grazer, medows are owned by the Szmrecsányi family and their sport association. Next to the small lake traditional yurts are placed. We have an official horsearchery track and an outside arena. We keep our horses free in stud, an open stable and a 40 hectare land with forest and park land is available for them all day long. The Balaton-Upperland National Park, which is wellknown for its special bird life, rich wild life and park land is situated right next to our land, in our neighbourhood, offering us the possibilities for tracking and special trainings in cross-country. In the inside arena we created a project space, ideal for exhibitions.

Accommodation in rural life settings is offered in simple Hungarian style yurts. There are two bathrooms and a summer kitchen available for the participants, as well as a large old barn, where we hold our discussions, talks and lectures. Summer studios and a printmaking workshop is ready for the artists to use. We can accommodate upto 10 people for a program. In the attick of the renovated old barn building, we created two guest rooms with a view to the garden, One of the rooms has its own studio space, ideal to work in.
We can also offer our historical guesthouse for visitors. The beautiful 19th century farmhouse is fully furnished  and accommodates upto twelve people.