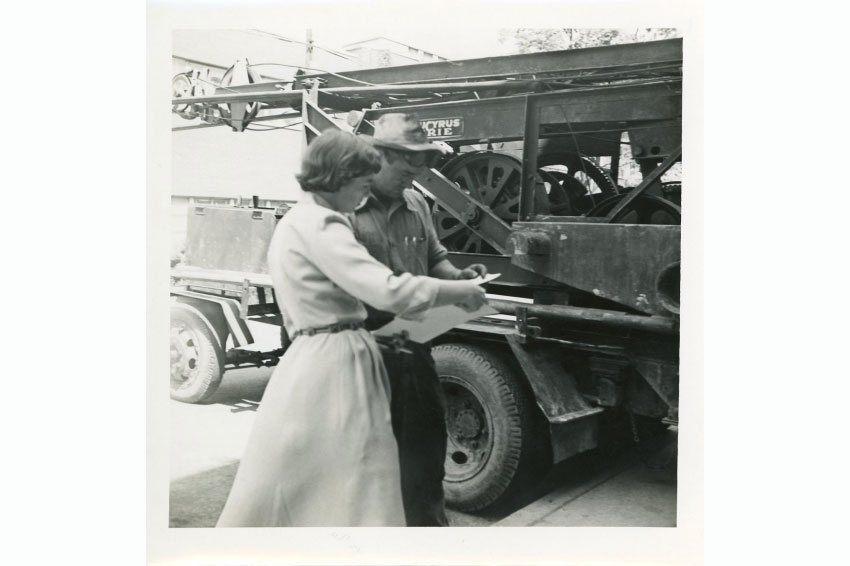 Email Friend
Add to Favorites
Report Listing
Copyright Policy
Photographs will be accepted only from the original photographer and the sole author/owner of the copyright for photos submitted. Watermarks, Signatures, or Copyright Notices on the image must be removed prior to submission. Photographers retain ownership of all copyrights.
Juried Photographic Gallery Exhibition to Commemorate the 100th Anniversary of the 19th Amendment
Help us celebrate 100 years of women voters! We will be commemorating women's suffrage with a juried photograph exhibition at the Argus Museum in Ann Arbor, MI The theme "How Far Have We Come" can be explored in a number of ways. Through photography, artists are asked to examine the progress, or lack of it, not just women but for others who have been, and continue to be disenfranchised, or what the future may hold for these groups.
The topic of voting is particularly poignant this election year. "How Far Have We Come" photography exhibition is in conjunction with the League of Women Voters and over 60 Washtenaw County organizations partnering to commemorate the suffrage movement and the ratification of the 19th amendment making it a constitutional right for women across the nation to vote. The exhibition is sponsored by CameraMall, the Argus Museum and the Washtenaw County Historical Society.
Open to residents of Michigan, Ohio, and Indiana.
Up to three images may be submitted