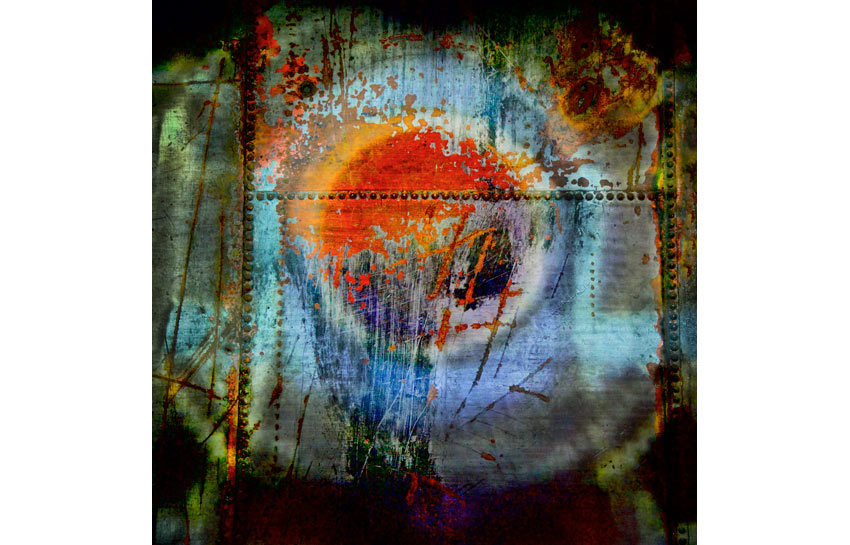 Print
Email Friend
Add to Favorites
Report Listing
Event History
Since 1994 the NJ Photography Forum has grown into the largest group of exhibiting fine art photographers in the NY area. We have successfully run an annual juried exhibition through the Watchung Arts Center.
What Makes this event different?
Images must be photo-based and family friendly. Please do not submit nudes or scary images. Alternative process, mixed media and collage work are welcome. There is not a theme for this exhibit. You can decide what is your best work and submit those. Submit as many images as you want. In the more than 25 years since its founding, this exhibition run by the NJPF has become one of the most important juried photography exhibits in the NY Metro area annually.
Image Usage Rights
All artists hold their own copyrights. We will not use any image other than showing selected works on line during the Curator's Conference or for the online exhibit.
Call for Entries for Photographers - International Exhibit Opportunity
International photographers are invited to submit photographic work for this exhibit that wil be held November 1st, 2022 - December 3rd, 2022 at the Watchung Arts Center in Watchung, NJ.

The cost is $15 for every two photographs entered with no limit to the number of entries. Cost will be charged through PayPal. There will be two on line exhibits, a Curator's Conference on Nov 12 from 3-5 EST and a physical exhibit with an opening reception on Nov 6 from 1-4 EST.
The respective jurors are Harven Stein, a NYC photographer, instructor at the International Center of Photography, and author of 10 books; Margarite Mavromichalis, and award-winning Greek photojournalist and street photographer, and international exhibitor; Nancy Ori, exhibitor, curator, author, freelance photographer, educator, and the director of the NJ Photography Photography Forum.
The Watchung Arts Center offers new art exhibitions each month, performances of music, comedy, improv and art classes for children and more. 
For more information about this call for entries for photographers, please visit the Event Website.