The deadline to participate in this event has passed. Find other call for entries and opportunities by browsing this site. Try search for other events in the
PHOTOGRAPHY
»
JURIED EXHIBITIONS
category.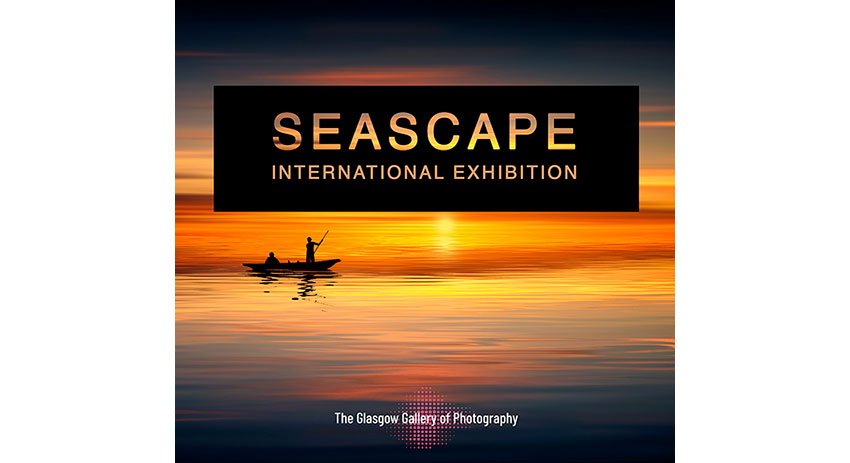 Print
Email Friend
Add to Favorites
Report Listing
Event History
The gallery's mission statement is to advance the arts, heritage and cultural sector through exhibitions of photographic works as a means for artistic, community and personal expression, by providing affordable and relevant workshops and activities rooted in teaching and exhibiting photography. To promote equality and diversity by providing facilities and services with the aim of benefitting the diverse range of our returning and anticipated participants, and providing agency to groups who are underrepresented. To advance citizenship and community development by promoting the production and appreciation of photography to communities in Glasgow and wider Scotland, as well as international participants and providing the Glasgow gallery of photography as a space that will deliver community resources and programs of educational events, including our annual end of year exhibition.
What Makes this event different?
It is FREE to enter our exhibitions. Only participating photographers will pay a participation fee if and when their work gets selected. You can submit up to 10 images. We are the only gallery in Scotland that gives photographers the opportunity to participate in these kinds of exhibitions, bring international work to a new audience.
Copyright Policy
You are the only copyright owner and creator of the photographs. The photographs do not infringe upon the copyrights or any other intellectual property rights of any third person or entity, or violate any person's rights of privacy, does not include trademarks owned by third parties or violate any other law. All entrants agree to fully indemnify Glasgow gallery of photography in respect of all royalties, fees and any other financial debt to any person by reason of your breaching any of the foregoing. ​ The royalties of the Works are not bestowed to The GGOP at any time. The copyright of the Works remains in the creators and in them alone.
Call for Entries for Photographers for Seascape Photography
Seascape photography is one of the most appreciated and inspiring practices of photography. Seascape photography can take the viewer all around the world, both to the known and the unknown. After having spent hours crossing endless oceans or on sandy beaches trying to capture the perfect moment, the photographer presents us with the results of their endeavours. Viewers admire the final results sometimes totally unaware of narration behind the image, the struggles to get the perfect shot. This exhibit will give photographers the opportunity to show their work to a whole new audience in Scotland's newest gallery dedicated to international photography.
How to participate:
Submission to this exhibition is FREE. Only selected photographers will be asked to pay a participation fee of £32.00.
This will cover all the cost of printing, framing and exhibiting your work for a period of 10 days.
 
STEP 1: Choose up to 10 images that are 300ppi
and 3000 Pixels minimum on the longest side. Work will be displayed in 16x12inch or our 12x12 square black frames with a maximum of 70 Images per exhibition. We also have a selection of other frames in white.

STEP 2: Name your image file. JohnSmith1.jpeg etc (If you do not name your images correctly they could be lost or misplaced and delay the exhibition, please only use your name, do not include image titles)

STEP 3. Make sure your image is a JPEG, we can only except jpegs as this is what the printing company that we use requires.

STEP 4: Send us your 1 to 10 jpegs via our website.
What Happens Now?
Once we receive your images we will begin the judging process. We will then inform you if your work has been selected, if your work is selected we will ask you to pay the participation fee of £32.00. Once we have your fee we will send your image for printing, once we receive it back from the printer it will be framed and exhibited in the exhibition. We will post images and video on our social media pages, so be sure to follow them.

If you have further questions about this opportunity and to apply, please visit the Event Website.