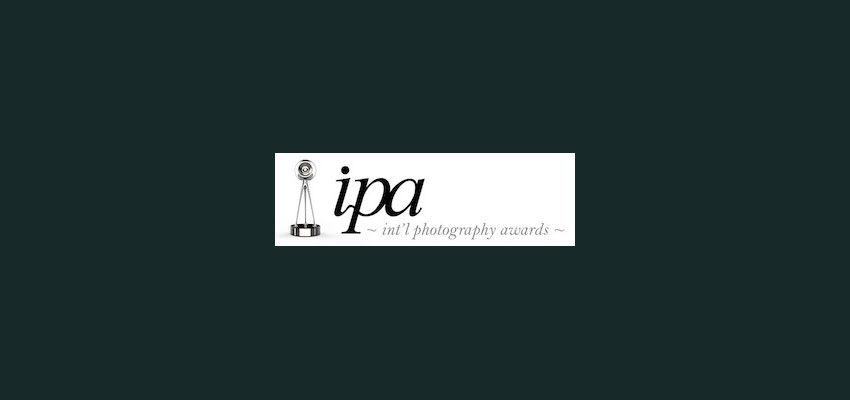 Add to Favorites
Report Listing
Call to Photographers
THIS YEAR THE IPA ONESHOT THEME IS COLOR!
Using color artists can express their internal processes, and color also servers as a universal language through which emotions and feelings can be communicated and understood.
While there can be no doubt that we have gone through some dark times, color and light are always present in our world, shining even more brightly against the backdrop of our struggles.
So we turn our focus—and our cameras—on all that is bright and colorful in our world.