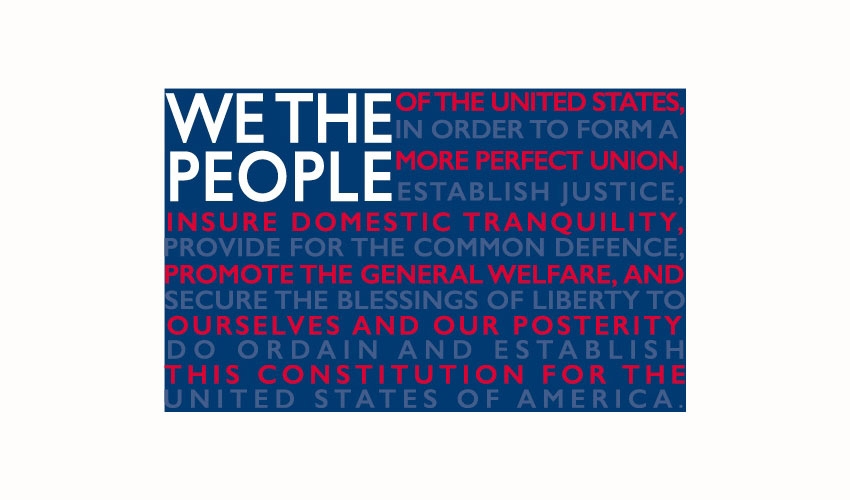 Email Friend
Add to Favorites
Report Listing
Image Usage Rights
Artist maintains all copyrights. Image use by Carlisle Arts Learning Center is limited to promoting this exhibit on social media, our website, and in print with only images of works chosen for the exhibit.
CALC wishes to create and share with our community an exhibit deeply inspired by the rights of our citizens to all manner of justice and equality.  The preamble to the U.S. Constitution, while not a law unto itself, is a purposeful 52 words which is meant to guide the who, what, and why of the establishment of our great democracy.  The Constitution belongs to "we the people" as does the responsibility of ensuring "a more perfect union" - these important words recurring in speeches by Susan B. Anthony, Ronald Reagan, John Lewis, Barak Obama and leading the direction of many Supreme Court Dicisions.
CALC's jury committee will carefully curate this exhibit to include many expressions of htese ideals.  The show is meant to be a respectful source of enlightenment and encouragement as well as a thought-provoking experience. Prizes awarded. Juror of prizes TBA. 
Exhibit dates:  January 8 - 30, 2021.  Deadline for submission:  Oct. 16, 2020