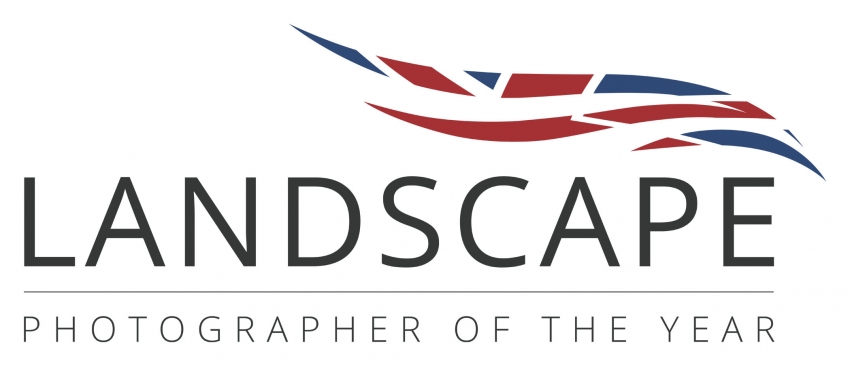 Email Friend
Add to Favorites
Report Listing
Copyright Policy
Copyright and permissions By submitting images to the Competition, each entrant confirms and warrants that: a) they are the sole author of each entry and that it is their original work; b) they own the copyright and any other intellectual property rights of each image; c) they have the prior permission of those pictured in the image (or, where the image shows any persons under 19, the consent of their parent/guardian) for the usage rights required by LPOTY in #16 and will indemnify LPOTY against any claims made by any third parties in respect of such infringement; d) they have not licensed or disposed of any rights in the image that would conflict with uses to be made by the Competition (see #16 ); and e) they have received any necessary permissions from the owner(s) of buildings, trademarks and copyrighted materials included in submitted images for the usage rights required by the Competition in #16 and will indemnify LPOTY against any claims made by any third parties in respect of such infringement.
Image Usage Rights
Reproduction By entering the Competition, you grant LPOTY and its sponsors and supporters a non-exclusive, irrevocable licence to reproduce, enlarge, publish or exhibit, on any media throughout the world, any image for any purpose connected with the Competition. With the right to sub-license where necessary, this shall include, but is not limited to: a) inclusion in Competition books – print & digital versions; b) display at any exhibitions; c) on a secure web browser for judging purposes; d) on the Competition website and on the websites of sponsors and supporters; e) for use in press, promotional and marketing materials – both print & digital; f) on social media sites, including Facebook, Instagram, Twitter, YouTube, Vimeo If an image is short-listed, you are asked to supply an extended caption for that image. This caption will be subject to terms # 15a and #16. You grant LPOTY the right to sub-license any image and its related credit and caption information to the media for
Landscape Photographer of the Year was founded in 2006 by Charlie Waite, one of today's most respected landscape photographers.
With a total prize fund worth £20,000, a full colour book of best entries and a popular annual exhibition in Central London, Landscape Photographer of the Year celebrates all that is great about the British landscape and showcases the work of many talented photographers, inspiring visitors to experience the joys of British landscapes at first hand. Britain's heritage is celebrated by people around the world and entries are welcome from everyone, whether resident in Britain or simply visiting.
Awards are presented to both the adult and young Landscape Photographer of the Year and there are four main categories that have both adult and youth sections, with additional prizes offered within each category.
The annual exhibition attracts many thousands of visitors. Held at the National Theatre for seven years, it became one of the venue's most popular exhibitions before moving to London Waterloo, the busiest station in the country, in 2014. The first show of its kind to be held at the station, the exhibition has become a focal point for many of the quarter of a million visitors that pass through each day.