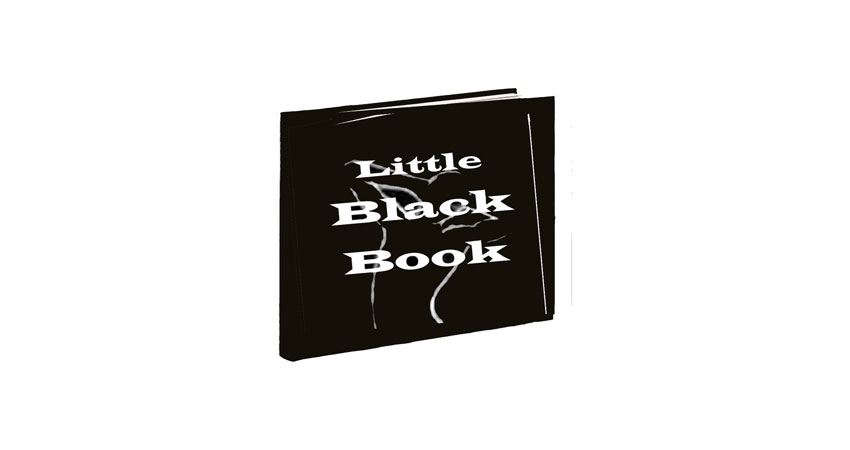 Print
Email Friend
Add to Favorites
Report Listing
Call for Entries for Visual Artists
Artists are asked to enter artwork that captures the spirit of their subject…the emotions....the movement……the stories. No matter your subject, we are looking for works that are inspired by life…works that conjure narratives…take us to places we have not witnessed… or introduce us to people and places.

The exhibition is open to 2D works that have been created in ink, acrylic, oil, gouache, watercolor, colored pencil, charcoal or pastel (sorry, no photography, 3D sculpture). Artwork in any style is welcome as long as the works adhere to the theme.

For artists, drawings are often an integral part of their creative process…an exploration of the visual world and their response to it. Artists build their body of work through inspiration, models, references, sketches, under paintings and other modes of planning. An artist's Little Black Book often has a secret stash of intimate expressions, innermost thoughts, and experimental techniques that lay the groundwork for their final work. Little Black Book wants to see the thought processes involved in art making through the evolution of your work. In addition to exhibiting your final work in the gallery, we will be adding images of your original artwork plans and sketches and statements about your work to exhibition binders in the
gallery. We are looking for artists to submit digital images of their sketchbook pages, under paintings, models, or other examples of preliminary plans along with their final pieces of art entries.
For more information about this call for entry for visual artists, please visit the Event Website.