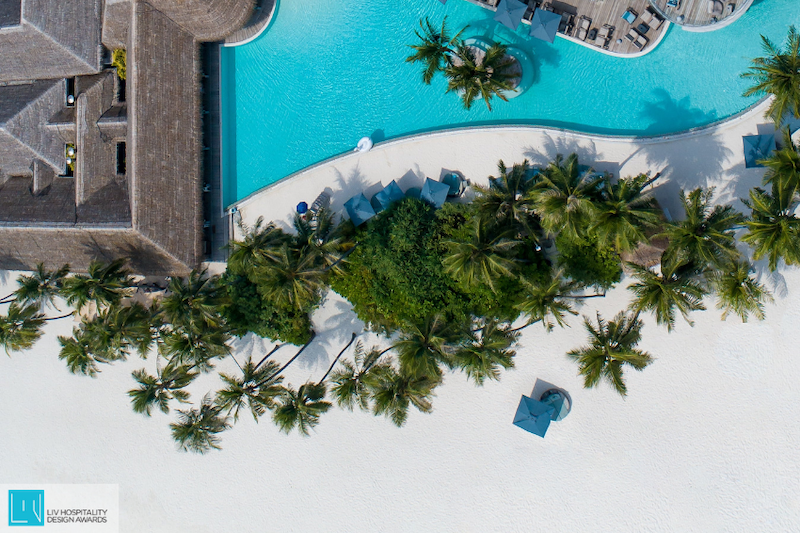 Email Friend
Add to Favorites
Report Listing
Event History
With 40 award categories in the living section and 24 categories in the eating section, LIV is one of the most comprehensive design competitions dedicated to hospitality. Selected by an esteemed jury of architects, designers, hoteliers, developers, and leaders in interior design and architectural fields, eight winning titles are granted to professionals and students per year for The Best of International Hospitality Design, Architecture, and Guest Experience. The jury will be specifically looking for new concepts, innovations, sustainability, impacts, designs, shapes, and stories.
What Makes this event different?
Why Should You Register? With 40 categories in LIVING and 24 categories in the EATING section represented, LIV is one of the most comprehensive design competitions dedicated to Hospitality Design uniting creativity, innovation, and guest experience. LIV is an inclusive Awards, not only dedicated to Hotel and restaurant but considering all LIVING & EATING spaces from housing to short term residence, from fine dining restaurant to Pop up Bar. LIV is looking at Architecture, Interior Design and Guest Experience, at professional works, and Future Talents. This award is a powerful platform from which to promote your designs to a truly international market. Brand Differentiation Becoming a LIV Hospitality Design Award winner will set you apart from the competition. Whether it's your design credential or a sustainable concept, by carefully selecting the category you enter, you can create a niche to make you stand out from your competitors. The LIV Hospitality Design Awards is an independent endorsement and an outstanding indicator of success. Marketing Opportunities Being associated with a business awards event provides excellent PR opportunities before, during, and after the event. LIV Winners will improve brand awareness and support the promotion of your business to new developers, futures partners, and potential clients worldwide. The team has strong relationships with all major design-related media which will maximize your company's PR exposure. It's important to make sure that people know what you have achieved. Confidence Winning LIV Hospitality Design Awards will not only inspire the confidence of guests and develop loyal guests in this highly competitive market, but it will also stimulate continuous growth and development of your establishment. It's a great way to differentiating your company from competitors. Team Appreciation Winning a prize or receiving LIV Honourable Mention is a very public way of recognizing the hard work and achievements of your staff. Awards should be celebrated as a team to boost morale. Attracting Talents Become an Award-winning company, increase your company reputation to attract new talent and engage with potential investors.
Copyright Policy
Copyright and all other rights remain with the designer, architect, or photographer. Any images used by LIV shall carry the designer's credit line. LIV may use images in any media sponsor publication. All entrants understand that any image submitted to the competition may be used by LIV for marketing and promotional purposes including in any medium such as exhibitions, print, and digital media directly related to the LIV competition though there may not be monetary compensation. By winning or placing in the competition, you are agreeing to be included in the annual Winners Book.
Image Usage Rights
Your images will only be used for purposes of promotion of the LIV Hospitality Design Awards. Through our global reach, your image will be viewed with your credit all around the world. All participating designers thus far have been extremely happy with the manner in which their images have been used and promoted globally. Neither LIV, affiliates, or partners assume any responsibility for materials submitted in violation of competition rules or for those which violate copyright regulations. LIV will investigate claims of copyright infringement to the best of its ability and will remove and disqualify submissions that are clearly demonstrated to violate copyright and/or competition policies. LIV will act to maintain the integrity of the competition and its affiliated entities but is not responsible for any damages resulting from images submitted in violation of rules and regulations.
The mission of LIV Hospitality Design Awards is to celebrate quality Architectural ventures and Interior Design diversity, that shape Hospitality worldwide. LIV is an inclusive platform, pursuing exceptional projects.