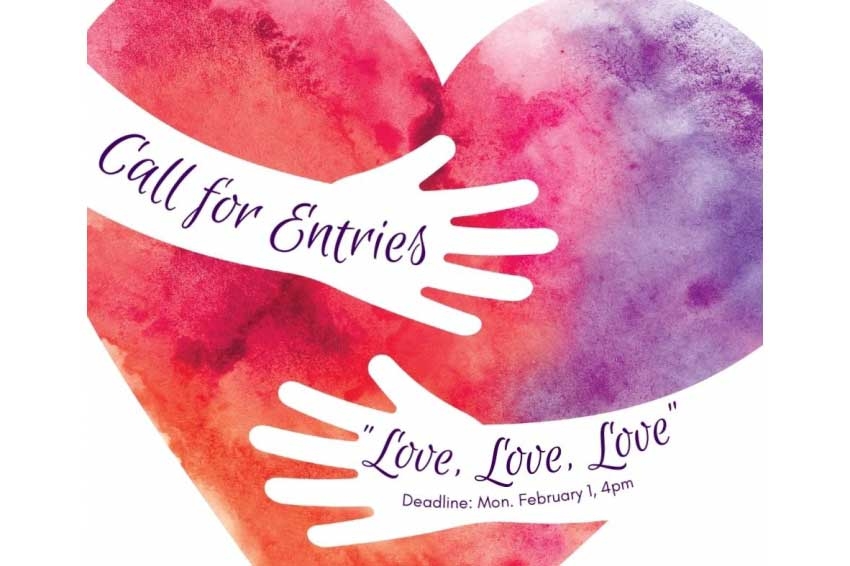 Email Friend
Add to Favorites
Report Listing
FEBRUARY 2021: "Love, Love, Love" Online Group Show
What does love look like to you? All media accepted. Entries will be featured on our website during the month of February.
Exhibit judge: Angela Herbert-Hodges
Entry deadline: Monday February 1, 4pm
Online exhibit dates: February 5-27, 2021
Entry fee: $10 for members/ $15 for non-members per piece.
Prizes awarded for first place: $150, second place: $100, third place: $75, and 3 honorable mentions.
Eligibility: Artists must be 18 years or older and may submit up to two pieces of original artwork. Artwork must be created in the past three years, relevant to the theme, and never before shown at an ALOC judged show.
Sales: The ALOC receives a commission of thirty percent (30%) of the sale price of artwork and all sales of artwork exhibited must be processed through the ALOC. If the sale price was discounted through an ALOC member purchase discount, the artist will still receive 70% compensation as a percentage of the asking price. Payment will be made by check to the artist by the end of the month following the exhibit.