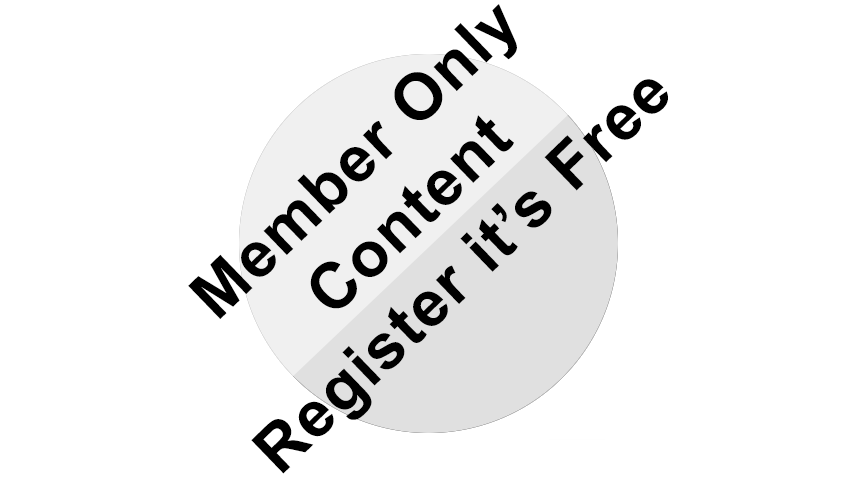 Email Friend
Add to Favorites
Report Listing
This is our most popular event with many artists participating year after year. Many great connections are made here; you never know what they will lead to. Two years ago Pro Arts member Juliet Martin reviewed with a curator who introduced her to a NYC gallery owner and last year Juliet had a solo show there! So don't miss this opportunity to advance YOUR artistic career.
In addition to the reviews, at the end of the day the curators will be choosing their top-pick portfolios and those artists will be invited to participate in the prestigious annual Curators Choice exhibition.
Go to the website and click "Events" & "Portfolio Review" to learn more about this event.