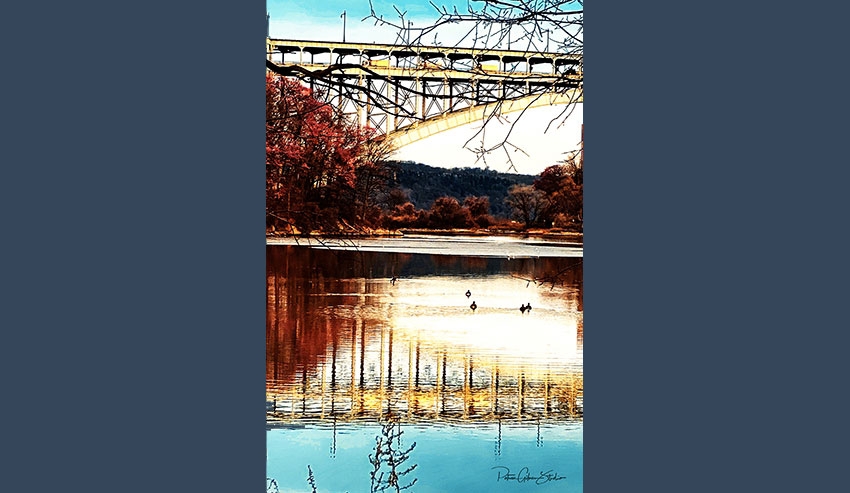 Add to Favorites
Report Listing
Event History
We have been holding calls for entries for 9 years and with each year and each call our following continues to grow.
Copyright Policy
All entrants to NYC4PA Open Calls for Entry, by virtue of their submission, are attesting that the images submitted are their own work and there has been no copyright infringement. NYC4PA will not be held liable for any infringement of rights that might surface during the jurying or displaying of any image.
Image Usage Rights
By submitting you grant NYC4PA the right to use your image(s) for promotion and advertisement of NYC4PA as well as inclusion in the NYC4PA catalog and online gallery if the image is prize winning, juror selection or honorable mention. The photographer retains all rights to the image.
Architecture can be defined as the art or science of building, often with a focus on habitable structures.  Great architects like Frank Lloyd Wright, Frank Gehry, and Antoni Gaudi come to mind, as well as famous buildings, like the Sydney Opera House and the Disney Music Hall in LA.
Architecture, however, is broader than habitable buildings. Consider, for example, the Eiffel Tower, the pyramids in Egypt and interiors like the main hall at New York's Grand Central Station.  Gardens too can have a fundamental architecture, as can other carefully planned spaces. Skylines may represent a collection of similar or different types of architecture.
We are interested in your vision of architecture with images that represent any of the facets mentioned above or another interpretation you envision.  Whole structures and architectural detail are all welcome. 
As with all calls, all 2D photographic art is accepted.
For more information about this opportunity for photographers, please visit the Event Website.