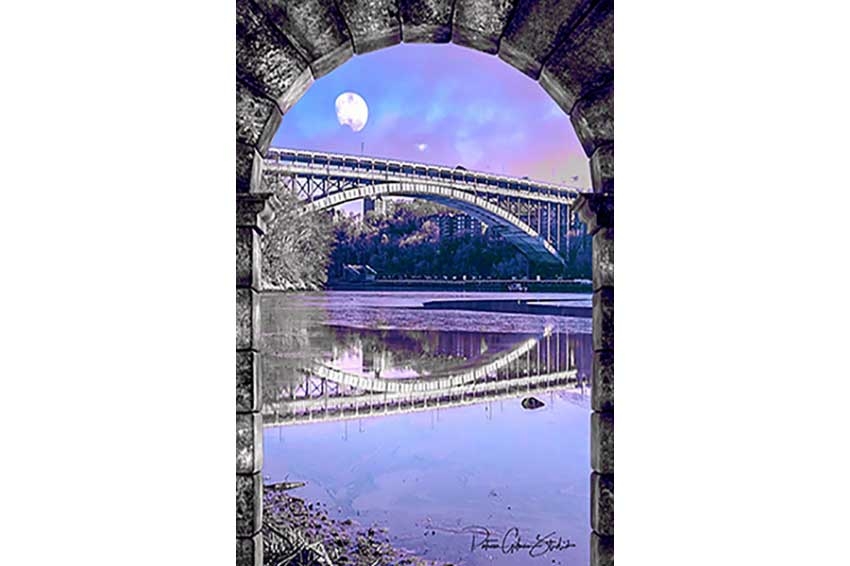 Add to Favorites
Report Listing
Copyright Policy
All entrants to NYC4PA Open Calls for Entry, by virtue of their submission, are attesting that the images submitted are their own work and there has been no copyright infringement. NYC4PA will not be held liable for any infringement of rights that might surface during the jurying or displaying of any image.
Image Usage Rights
By submitting you grant NYC4PA the right to use your image(s) for promotion and advertisement of NYC4PA as well as inclusion in the NYC4PA catalog and online gallery if the image is prize winning, juror selection or honorable mention. The photographer retains all rights to the image.
The world of photography exploded with the use of cell phones and digital cameras.  Millions of images have been captured that could not have been taken before. That is only a part of the revolution...  There is a whole new world of artistic possibility that opened up with computer software and phone apps that enable the creation of brand-new photographic imagery. PHOTOSHOP, NIK, TOPAZ, SNAPSEED, DISTRESSEDFX are just a few of the tools photographers can use to express their artistic vision.
This call is about images where the original shot was only the beginning.
NOTE – Although this text focuses on digital imagery, after-processing in the darkroom works just as well.
As with all NYC4PA calls, all 2D photographic art is accepted.
For more information about this call to artists, please visit the Event Website.