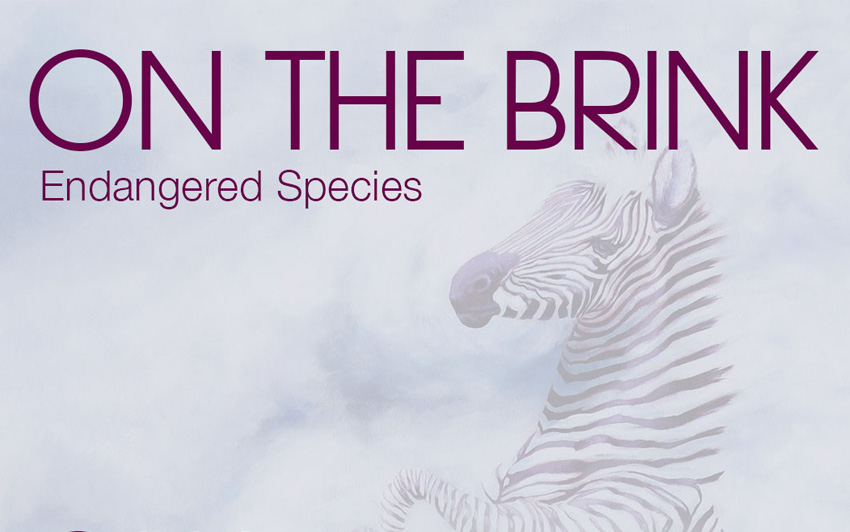 Email Friend
Add to Favorites
Report Listing
What Makes this event different?
Our mission is to promote wildlife and animal art in both non-traditional and traditional forms. Wild Heart Gallery exists to promote animal-themed artwork in a variety of genres.
Copyright Policy
The artist retains all copyrights to their artwork without exception.
Show us your artwork that includes endangered animals! Endangered species as well as sub-species are welcome. There can be more than one kind of animal in the art, and there can be subjects other than endangered animals in the art.
Wild Heart Gallery is seeking entries in a variety of mediums, styles, and genres for On the Brink: Art of Endangered Animals. We welcome traditional wildlife art as well as experimental, contemporary, Surreal art and more! You are invited to surprise and challenge us with your work.
Categories:
Digital Art (includes digitally manipulated photographs), Drawing and Pastels, Mixed Media, Painting, Photography, Printmaking, Sculpture
Entry Fee:
$12 for 1-2 images
$15 for 3-4 images