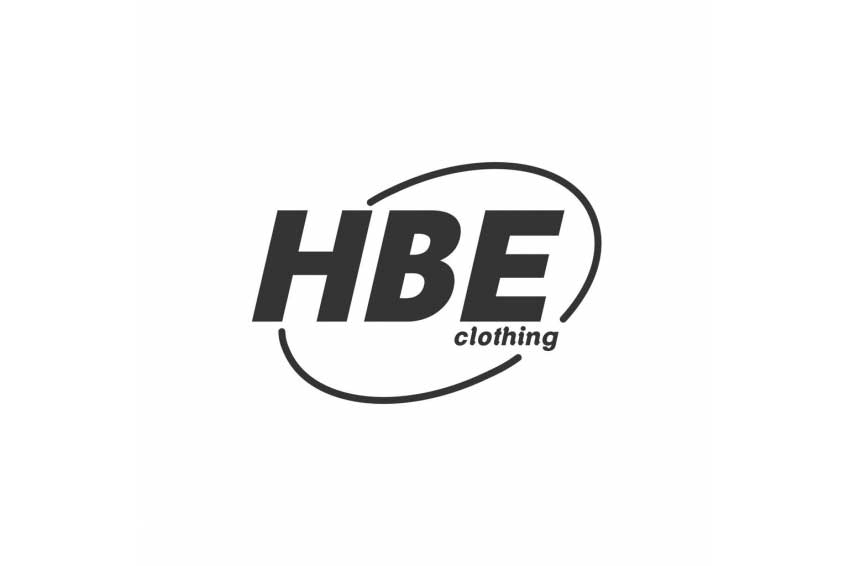 Email Friend
Add to Favorites
Report Listing
What Makes this event different?
We hope to give you an unique opportunity in this difficult year! It doesn't matter where you're from or what your experience with revolution is, we would love to see your ideas and will get back to you shortly! For any questions, please message us!
Hey guys, 
we're three students from the famous German Ruhrpott and we're going to launch our streetwear clothing brand in the upcoming months. The difference between us and other streetwear brands is that we're going to be completely sustainable and GOTS-certified. By doing so, we try to combine two things we love and want to engage with: Streetwear and ecological, socially responsible fashion. The combination of both is what we are missing the most when trying to find good fashion.
Our idea for the first collection relates to the cultural movement we all experience right now and follows the key word "REVOLUTION". We're setting up this open call because we want to include artists and their vision of revolutionary moments of the past and present. There is no specific vision we're looking for, so let your creative spirit run free.
Your work could be included in our design, as well as rewarded!
Your work can include: 
Graphics, illustrations, paintings as well as photographs 
Send your work to "opencall@hbeclo.com" in one of the following file formats:
.jpeg, .raw, .ai, .psd, .png
DEADLINE: 30/11/2020