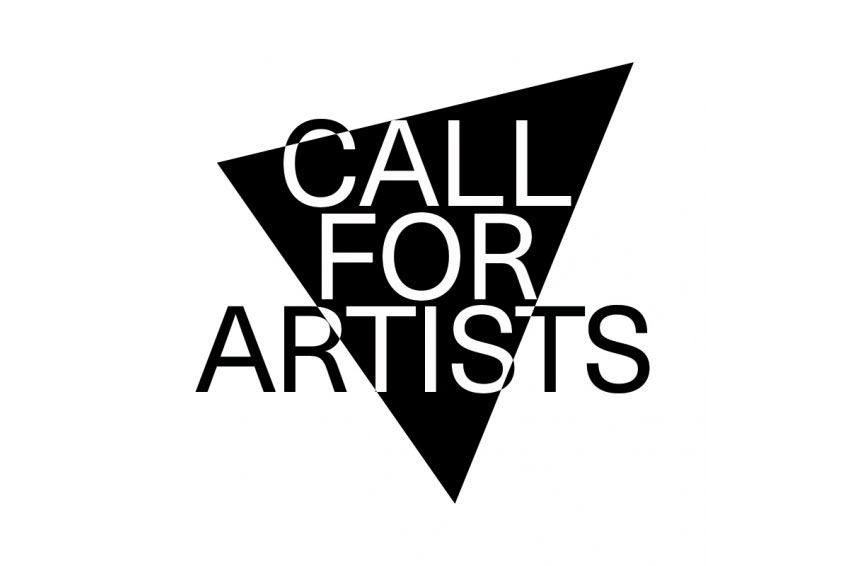 Email Friend
Add to Favorites
Report Listing
What Makes this event different?
EDITIONS DE L'OBSERVEUR is a publishing house based in France. It has been created in 2019 by a team of photographers and designers in order to publish exciting projects in the field of photography, art and poetry.
Copyright Policy
All submitted images must be in the sole ownership of the entrant and not infringe on the copyright of any other party; full ownership of the copyright for every submitted image remains with its author. By submitting your images to #thelightobservercall edition you grant EDITIONS DE
Image Usage Rights
L'OBSERVEUR the possibility to use the submitted images—properly credited—on its website and social media with the exclusive purpose of promoting your work and EDITIONS DE L'OBSERVEUR platform.
WHO CAN PARTICIPATE + HOW?
#thelightobservercall 1st edition is open to all photographers, artists, writers, poets, painters, no matter what your age, gender or nationality is. The project should be linked somehow to Light, all the projects that do not satisfy this requirement won't be kept in consideration.
To participate you have to subscribe to the light observer magazine on our online shop and send us an email together with your project at info@thelightobserver.com
SUBMISSIONS GUIDELINES
After subscribing to the magazine, the submissions must be sent via WeTransfer to info@thelightobserver.com along with a text document that includes the following information about you:
— Your full name
— Your bio & CV (optional but recommended)
— A minimum of 20 pictures (except if the submission is an essay/writing)
— A short text, introduction or project statement
— A link to your portfolio website (if you have one)
— An email address we can use to get in contact