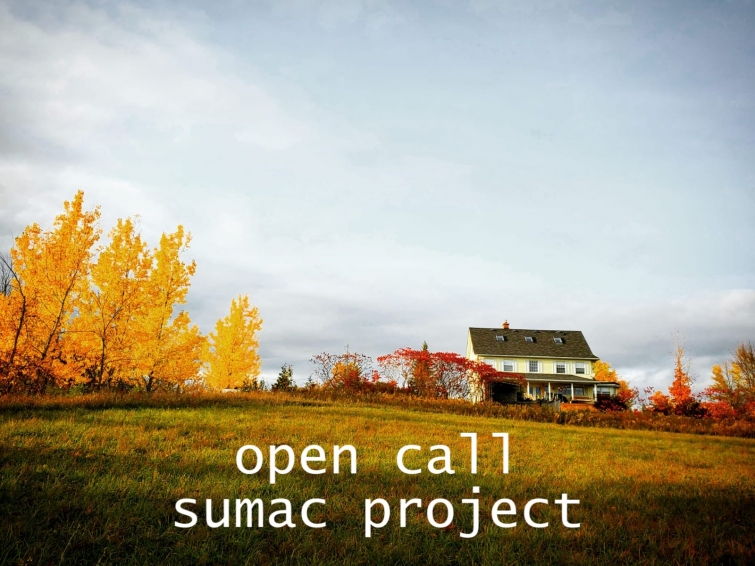 Email Friend
Add to Favorites
Report Listing
Sumac Project offers a space for artists to focus and expand their practice in a supportive, community-based environment. Participants have the freedom to experiment, are encouraged to explore new ideas, contemplate, and conduct research during their self-directed residency.
Tucked among the quiet fields of a small rural community, conveniently located just east of Toronto, Ontario. Support your practice and decompress by exploring the many trails nearby, diving into the refreshing lakes or enjoy a campfire under the stars.
Allow yourself time to connect and commit to your practice away from daily distractions, in a fresh atmosphere and open space.