The deadline to participate in this event has passed. Find other call for entries and opportunities by browsing this site. Try search for other events in the
Art
»
JURIED EXHIBITIONS
category.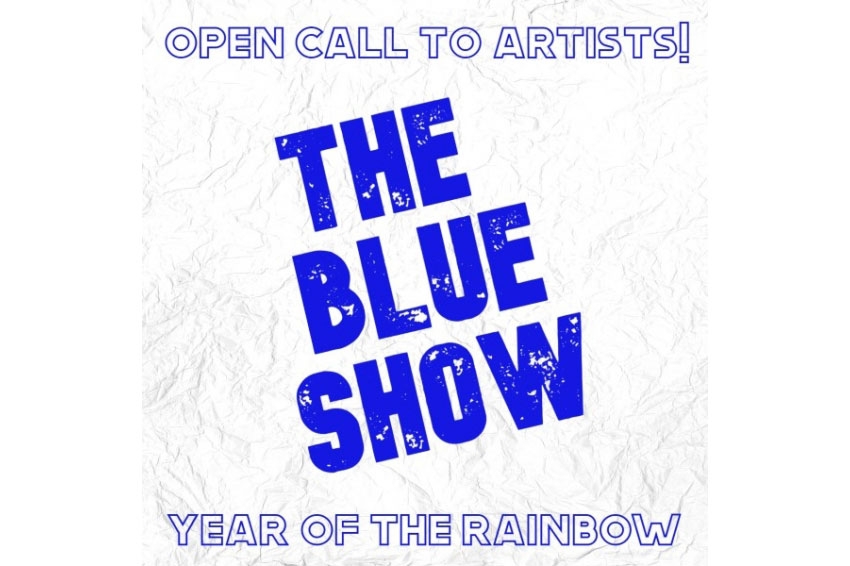 Email Friend
Add to Favorites
Report Listing
Copyright Policy
Creative Spirit 80 Washington Streert
The Blue Show
Registration Deadline:  Wednesday, July 24
Exhibit Dates:  Saturday, August 10 – Sunday, September 22
Public Reception:  Saturday, August 10, 6pm-8pm
Artwork Drop-Off:  August 2-4 (morning/afternoon hours TBD)
Artwork Pick-Up:  Week of September 23 (dates and times TBD)
Year of the Rainbow
7 art exhibits inspired by color's power
Red. Orange. Yellow. Green. Blue. Purple. 
How do these colors affect you?  What do these colors represent?  When and where do you notice them?  Who do you associate with them?  Where does this color take you?
For this series of non-juried art exhibits, you the artist are free to play with and interpret each color however you wish!  It's your time to have a party with each color, and explore it in new and mind-bold ways!  A challenge you say?  Then bring it on!! Medium, subject, composition, style, shade, and the amount of color you use is completely up to you.  No right or wrong.  No judgement.  This series is your opportunity to invest in the power of each individual color and sense how it longs to manifest in the form of your own art! 
This series will culminate in a 7th exhibit entitled The Rainbow Collection - Creative Spirit's first juried exhibit comprised of select pieces from the previous 6 individual color exhibits.  In order to be considered for exhibition, artists must have exhibited in at least 1 of the previous exhibits.