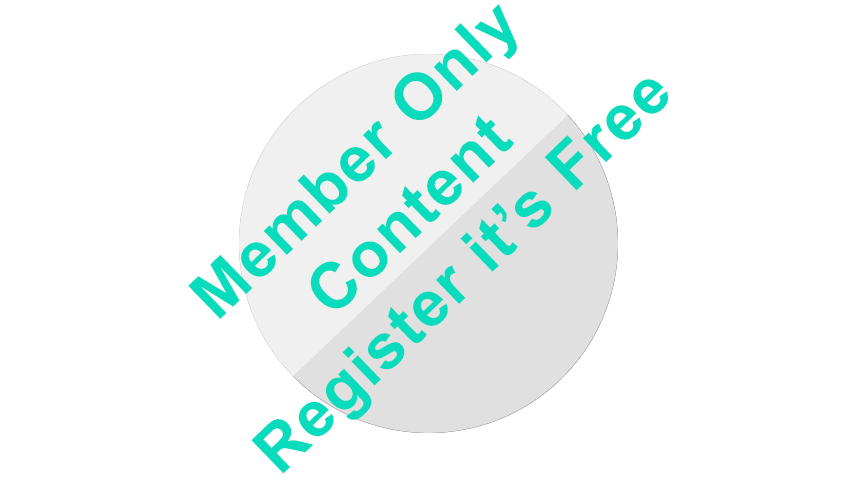 Email Friend
Add to Favorites
Report Listing
Artists of all disciplines, career levels, and localities are invited to apply to this multidisciplinary, immersive program. All applications must be submitted by 11:59PM (EST) on Monday, April 15, 2019. Applicants must be at least 18 years of age.
Please provide a statement (not to exceed 500 words) that describes your interest in this particular residency, how you are uniquely qualified for this residency, the nature of your work, and/or what you hope to explore during this residency.
Each artist may submit up to 10 work samples depicting the current nature of their work. 
For more information and to apply be sure to visit the Event Website and click on CALRNDAR in the main menu, then in LATEST NEWS look for February 15 post about the residency.