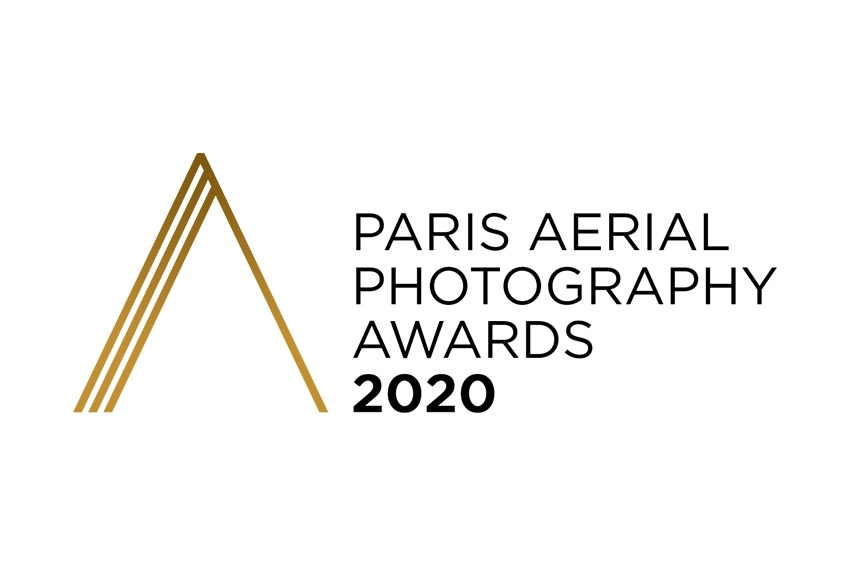 Email Friend
Add to Favorites
Report Listing
Copyright Policy
The copyrights associated with each participating photograph remain the property of the participant, with no time limit.
Image Usage Rights
The Paris Aerial Photography Awards use the participating images to promote the photographers themselves and for marketing purposes related to the Paris Aerial Photography Awards. Any participating photograph used by PAPA on the aerialphotowards.com website or in all types of media must contain the name of its participating author. No participating photograph may be used by third parties for commercial purposes or resold in any form whatsoever. PAPA, as well as its partners, may use any material, images, photos, texts that you will have transmitted via the site aerialphotoawards.com, as well as the HD files transmitted by email or via a third-party digital platform, only for marketing and promotional purposes related to the PAPA competition. By participating, you grant the PAPA a non-exclusive, irrevocable license to use any material transmitted on any media.
Call for entries for aerial photographers created in tribute to one of the first aerial photos taken in 1858 over Paris by Gaspard-Félix Tournachon. The Paris Aerial Photography Awards is inaugurating its 1st edition in 2020.  All professional and amateur photographers are invited whether they take photos from a high point of view or use drones, helicopters, paragliders, hang gliders, kites, masts, winders, balloons and all sizes of aircraft, to submit their best photographs online from April 10th to September 20th. There are 6 main categories (and 24 sub-categories): Urban, Nature, Fine arts, People, Editorial, Real Estate.

The Jury in 2020 is composed of award-winning aerial photographers and influential artists from the four corners of the world. Jurors include Jeffrey Milstein,  Dirk Dallas, Daniel Beltrá, Alex MacLean, Peter Essick, Benjamin Grant, Florian Ledoux, Hulia Boz, Abstract Aerial Art, and Noura Al Murr Al Neyadi.
→ Cash prizes and awards are valued at $15,000.

→  The winning photographs will be exhibited in a gallery in the heart of Paris on November 14th and 15th, 2020, during Paris Photo which is the biggest photo fair in the world.

→  The winning photographs will also be displayed in the Instagram feeds of our media partners who have over 1 million cumulative followers.
For more information about this opportunity for photographers, please visit the Event Website.