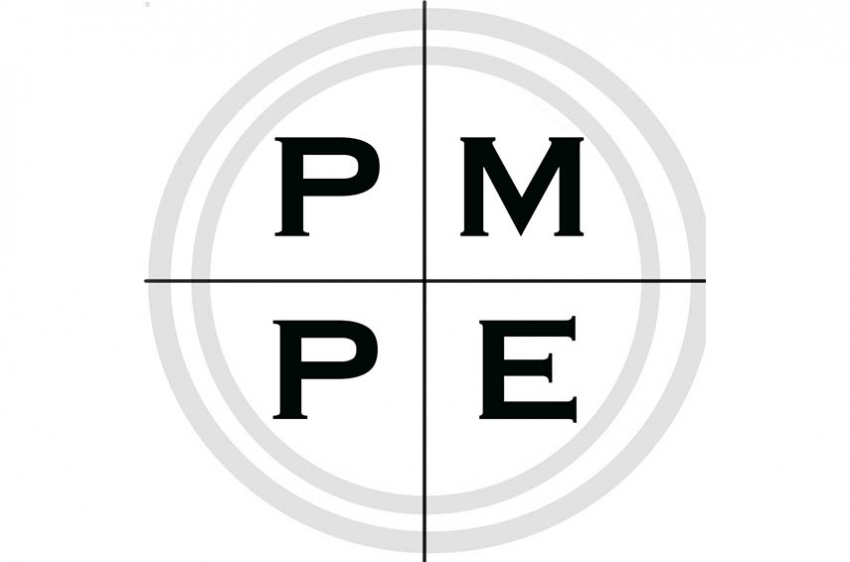 Email Friend
Add to Favorites
Report Listing
Event History
The exhibition is entering its 27 year and has been steadily growing in popularity.
Copyright Policy
The authors maintain all copyrights to their images.
Image Usage Rights
The submitted images may be used for exhibition's program, poster and promotional materials.
Now entering its 27th year, the prestigious Phillips Mill Photographic Exhibition is proud to announce that Emmet Gowin will be our juror this spring. We would like to make sure that the participants have the opportunity for their own best imagery to be seen by this internationally renowned photographer, who taught for 25 years at Princeton University and whose art has been the subject of numerous books and museum exhibits.
The Phillips Mill Show is unique in seeking submissions representing the most personally satisfying and aesthetically successful aspects of each photographer's body of work. Over a dozen awards will be granted in this highly anticipated three-week show, to be held in a historic stone gristmill that has been renovated for presentation purposes and that, ninety years ago, was the birthplace of the vibrant arts movement in the Delaware River Valley. Our website address is https://www.phillipsmillphoto.com.