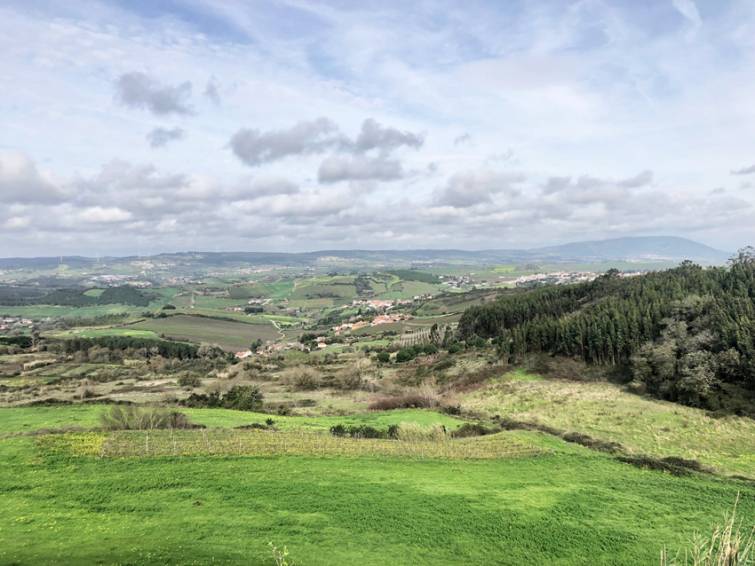 Email Friend
Add to Favorites
Report Listing
Event History
RAMA, as part of a rural landscape in Maceira village, parish of Dois Portos, and Alfeiria village, parish of Carvoeira e Carmões, intends to develop as an advanced research center in the arts' field and at the intersection with science and education, looking for ideas for sustainability, ecology and the balance between systems. Residencies last from 1 to 4 months or for longer periods depending on the nature of the projects. Residency programs with mentorship and studio visits are customized to each project in a specialized and immersive working environment. The Artistic Residency program with accommodation and studio, can host up to 4 artists simultaneously, in each Residency period. RAMA promotes the interaction between professionals and the crossing of artistic practices, the sharing of experiences and knowledge, and relationship with the local community, culture, crafts and traditional knowledge, and with the region's history and landscape.
What Makes this event different?
RAMA is located at about 40 minutes driving from Lisbon's center and from the airport, between the municipalities of Torres Vedras, Sobral de Monte Agraço, Arruda dos Vinhos and Alenquer, and it is served by highways, public transport, post office, commerce and services.
RAMA – Art Residency is located in the municipality of Torres Vedras, in the west part of Portugal. Aimed at research and experimentation by national and international artists, researchers and curators.