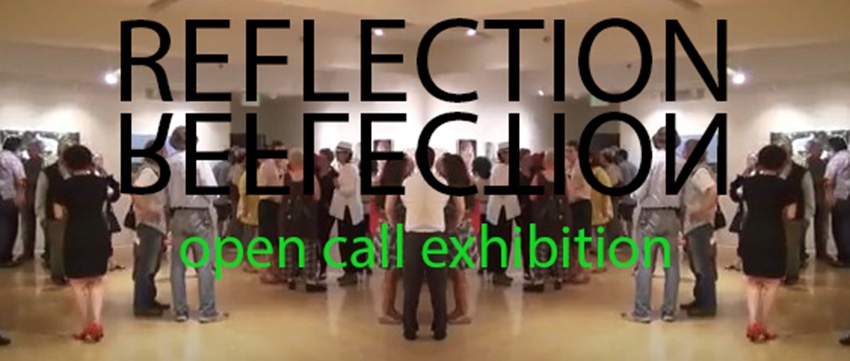 Email Friend
Add to Favorites
Report Listing
Copyright Policy
Artists retain copyright to works.
Image Usage Rights
Artist allows Launch to use submitted images for promotional purposes.
A reflection may be an image mirrored back to the observer or serious thought and consideration. For this exhibition, Launch and the Korean Cultural Center, LA bring together artists from across Southern California whose practices contemplate and reflect our times- providing an authentic lens to contemporary culture. 
Launch invites So Cal artists to submit work for "Reflection" open call exhibition Aug 6-Aug 27, 2021 at the Korean Cultural Center Gallery, Los Angeles. Juried by Sunook Park (CSULB, ANDLAB)  and Terrel Tilford (Band of Vices) All media accepted, $20 fee for 3 images. Two artists will be awarded exhibitions at Launch Gallery, deadline to enter June 27. LA. See Prospectus at: https://launchla.org/opencall