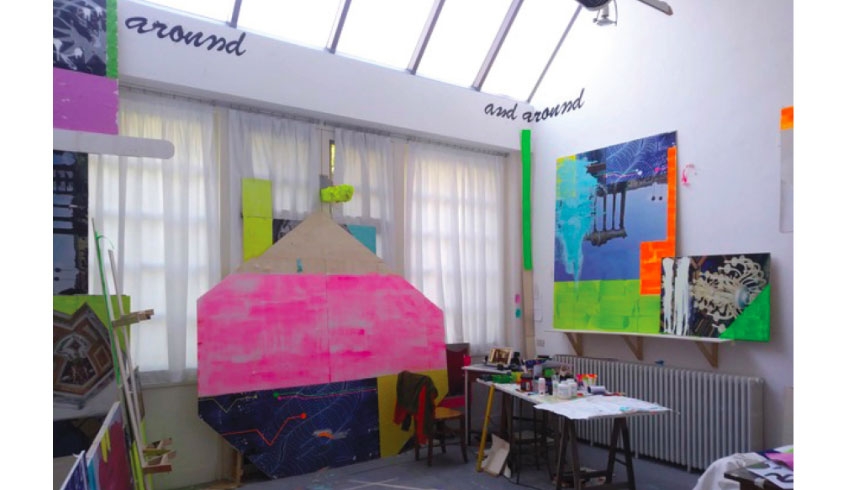 Email Friend
Add to Favorites
Report Listing
Event History
The Incorporated Edwin Austin Abbey Memorial Scholarships were founded by Gertrude Abbey in 1926 to enable British and American painters to pursue their artistic practices. Since then, there has been a tradition that recipients of Abbey funding – Scholars and, more recently, Fellows - spend time working in the studios at the British School at Rome and there has been an Abbey Scholar at the BSR almost without interruption up to the present day. The Abbey Fellowships (formerly awards) were established in their present form in 1990.
What Makes this event different?
An Abbey residency at the British School is an unique opportunity for artists to get away from the pressures of their everyday lives and work without interruption, living in and becoming familiar with the most fascinating city of the ancient and modern world. There is Classical Rome, still part of the living city, the Catholic Rome of the Vatican and the many churches, Renaissance Rome, the Rome of Caravaggio and his contemporaries, and the Rome of the cinema. There are also the many attractions of modern Rome with its dynamic contemporary art scene, to which artists at the British School have ready access.
The Abbey Scholarship offers one annual nine month residency for an early career artist at The British School at Rome, with a monthly stipend of £1,000.
Abbey Fellowships offer three annual three month residencies for mid-career artists at The British School at Rome, each with monthly stipends of £1,500.